Sept 15, 2022
USA
H-1B Visa
What is H-1B Cap?
The total number of visas that may be issued annually is limit due to the high demand for H-1B visas. However, some applicants are exempt from the cap.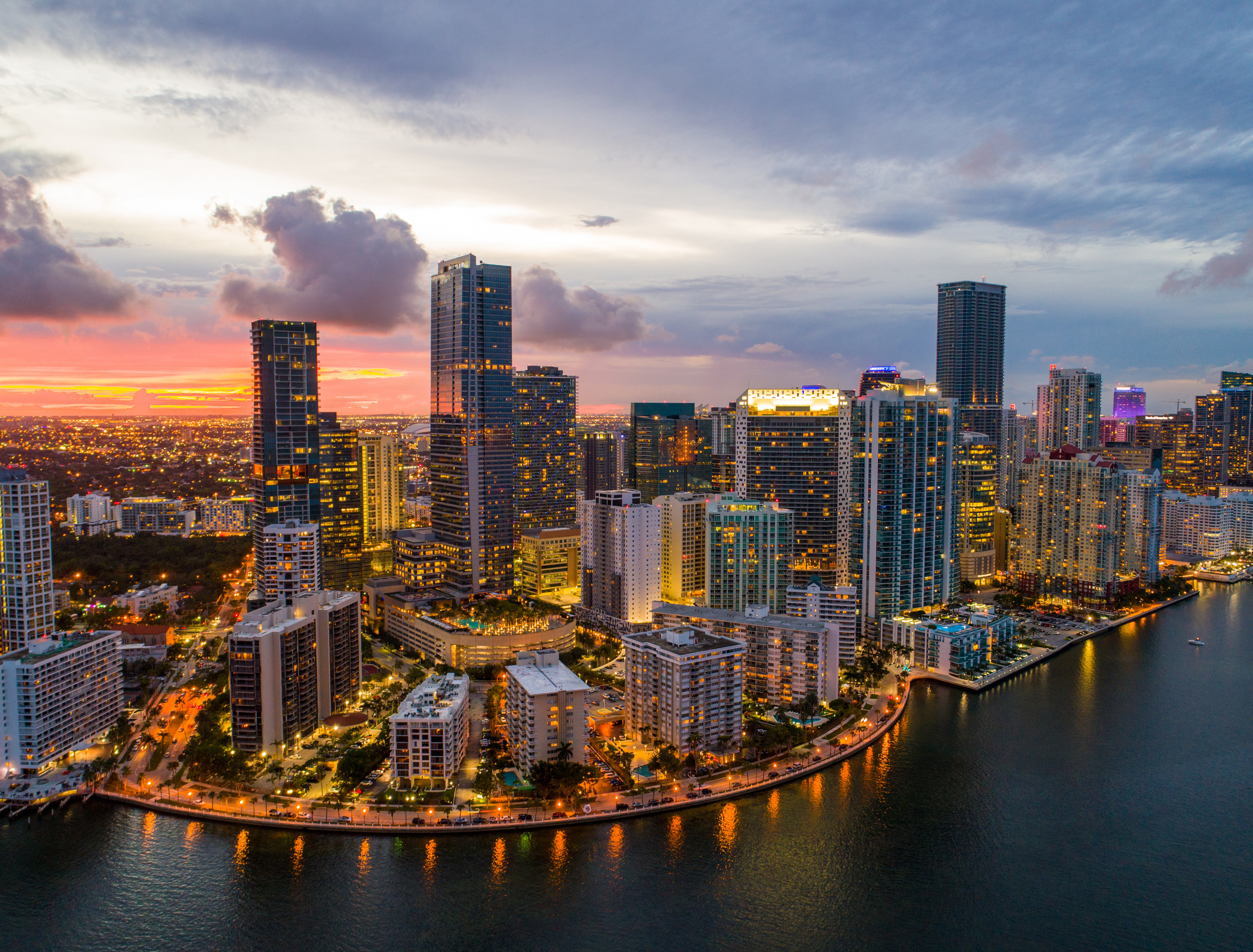 The U.S. Government limits the total number of visas that may be issued annually due to the high demand for H-1B visas. The limit is currently 65,000 visas each fiscal year. There are an additional 20,000 visas available for individuals with master's degrees or higher from a U.S. university.
However, some applicants are exempt from the cap. The visa cap does not apply if your employer is a government research organization, an institute of higher education, or a nonprofit organization.
To begin the sponsorship process as an employer, you will need to register with USCIS electronically to enter the annual lottery by making an employer account. Once you have created your account, you can begin to submit H-1B registrations for the employees you intend to apply for an H-1B visa.
How to register with USCIS?
Employers need to create an online account with USCIS
Pay a registration fee and fill in the basic information about your company
Once you have registered, you will be able to see the status of your registration(s) in your account.
Once the registration has finished, USCIS will let you know if any of your employees have been selected.
Note: an attorney can create an account and submit registrations on your behalf, and they will see your status in their account. Even if your company is seeking the assistance of a lawyer, you will still need to create an account with USCIS.

USCIS introduced an electronic registration system for the H-1B cap in 2020. A cap-subject H-1B petition will not be considered to be properly filed unless it is based on a valid, selected registration for the same beneficiary and the appropriate fiscal year unless the registration requirement is suspended.


Recent H-1B Lottery Results
In order to meet the numerical allocations for FY 2023, USCIS first chose 127,600 of the 483,927 H-1B registrations it had received.
In FY 2022, USCIS initially chose 87,500 of the 308,613 H-1B registrations that were anticipated to be required to fill the numerical allocations for FY 2022. Due to the low file volume from the initial selection, the second selection of an additional 27,717 registrations was made in July 2021. Following that, the third selection of 16,753 further registrations was made by USCIS in November 2021. A total of 131,970 selected registrations for FY 22 were the result of this.
Check your eligibility for US visas with instant results.
Continue following this series below:
Understand How H1-B Visa Works