Sept 15, 2022
USA
H-1B Visa
Process of the H-1B Visa
H-1B Visa: Process, Processing time and Government fees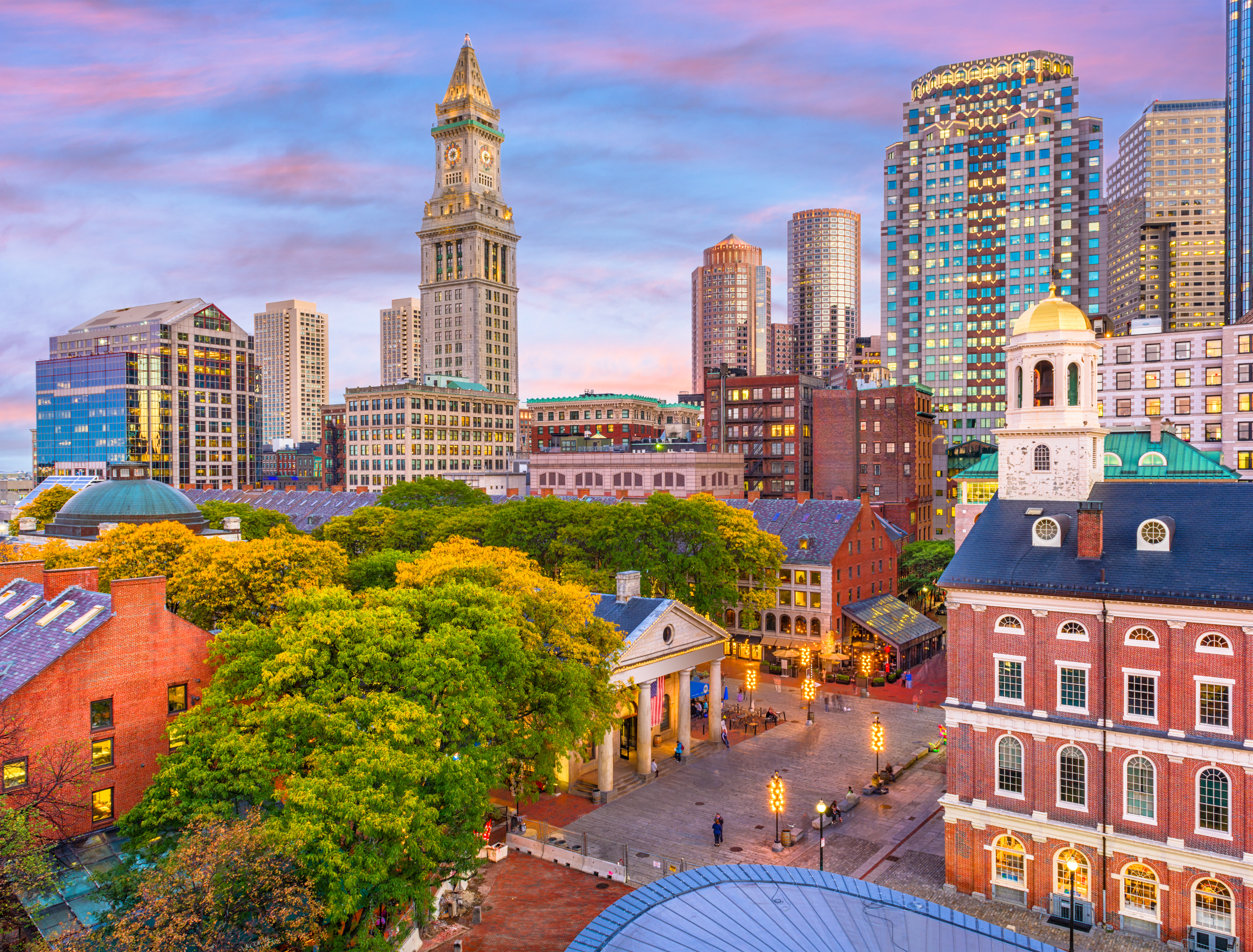 To begin the process, the applicant needs to have a U.S. employer or a job offer from a U.S. employer who is willing to petition an H-1B visa for you. If you are currently in the U.S. and working with your F-1 and OPT status or similar nonimmigrant visa, you should explore your options for changing to the H-1B visa status by speaking with your current employer to inquire about sponsorship.
The employer must receive a certified labor conditions application from the DOL and submit an H-1B petition to the USCIS for each potential H-1B employee it intends to hire Your employer will need to complete Form I-129 (Petition for a Nonimmigrant Worker) and submit all supporting documents to USCIS on your behalf.
Once your H-1B petition is approved, you have two options to activate the H-1B status based on whether you are already in the U.S. or not.
If you have another type of visa and are currently in the country, you must wait until your authorized period of H-1B has passed before you can begin working in H-1B status. For any initial H-1B applicants following the lottery selection, the earliest date an H-1B worker can begin is October 1st of that year.
If you are outside the U.S., you must fill out Form DS-160, which will take about 90 minutes to complete, in order to apply for consular processing. Additionally, you'll need to schedule an interview at a nearby U.S. embassy or consulate and pay the application cost.


Processing time
Generally speaking, the H-1B processing time takes six months. Unless you are exempt from the cap, this is how much time must pass between the day you file and the start of your job


Government fee
If filing within the US the employer will file form I-129 Immigrant Petition for Alien Worker. The fee is $460.
First-time applicants are required to submit a $500 anti-fraud fee.
ACWIA Education and Training Fee - $750 if fewer than 25 employees, or $1500 for more than 25 employees.
For H-1B dependent employers with 50 or more employees, there is a $4,000 Public Law fee will apply.
If you will be seeking an H-1B at the consulate abroad, you will need to complete Form DS-160 and pay the visa application fee of $160.
The application is eligible for premium processing with USCIS for an additional $2,500.
Check your eligibility for US visas with instant results here.
Continue following this series below:
Understand How H1-B Visa Works