Sept 15, 2022
USA
H-1B Visa
Understand How H1-B Visa Works
The H-1B visa enables U.S. companies to employ foreign nationals in professional/specialized positions, and it allows foreign professionals to work in the U.S.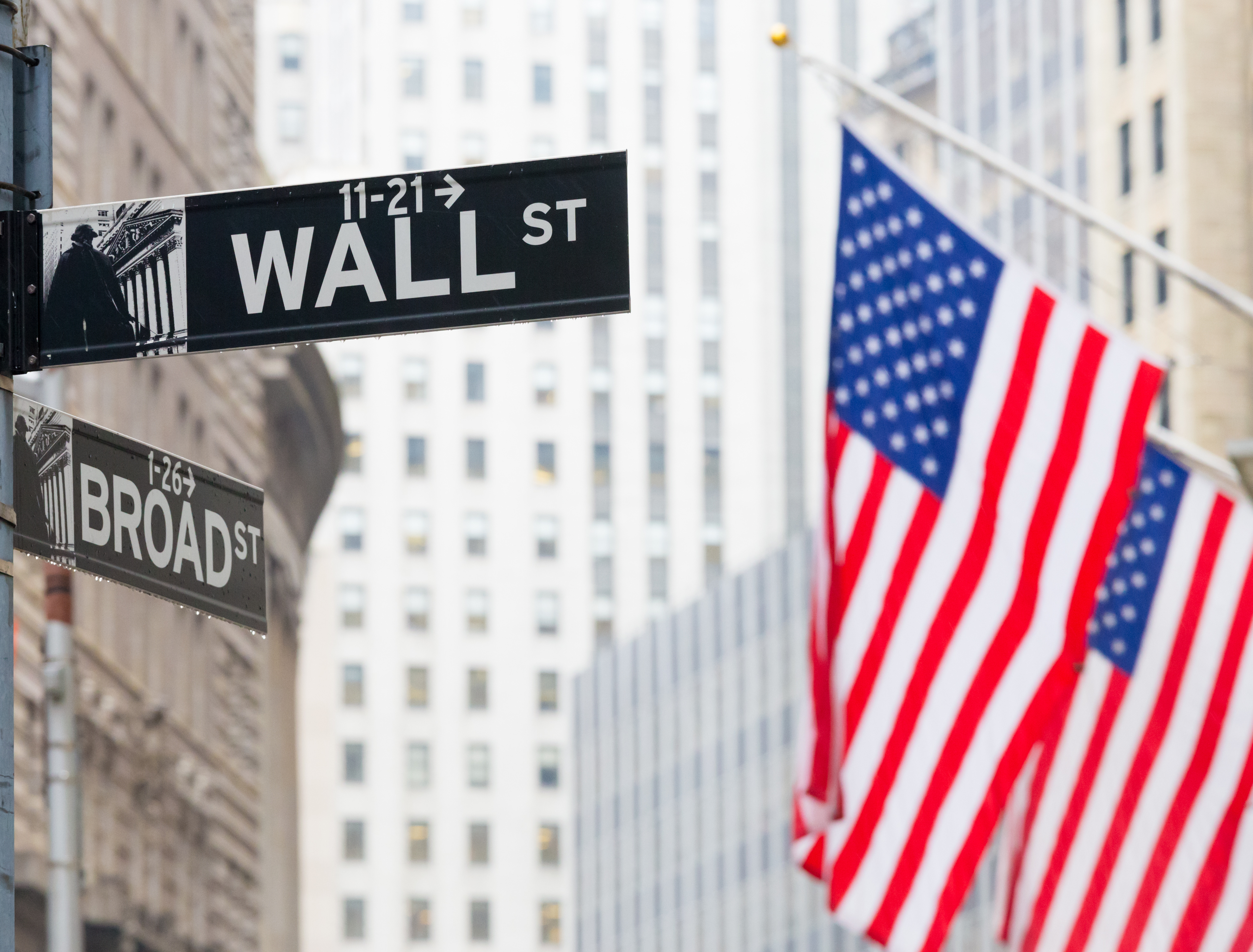 Program Introduction
The H-1B visa enables U.S. companies to employ foreign nationals in professional positions in specialized occupations. The H-1B visa also allows foreign professionals to work in the U.S.
For the annual H-1B lottery, USCIS introduced an automated registration method in 2020. Sponsoring employers are now required to create a USCIS account, electronically register their applicants, and pay a $10 registration fee for each person they desire to sponsor before submitting the final H-B cap-subject petitions.
This new registration procedure was created to speed up the lottery selection process overall, lower expenses for the government and applicants, decrease processing delays, and shorten the time applicants must wait to learn their status in the lottery.
Applicants must have the following in order to be eligible for an H1B visa:
An employment offer from a U.S. company for a position in a specialty occupation
The position must require at least a bachelor's degree related to the position
The applicant must hold a bachelor's degree or its equivalent
The employer must file a Labor Conditions Application (LCA) with the Department of Labor to be included with the H-1B petition.
Currently, a limited number of spots are available to receive a new H-1B visa. The annual number of qualifying foreign workers who may be issued an H-1B visa or otherwise be provided H-1B status is 65,000, plus an additional 20,000 under the H-1B advanced degree exemption. Nonprofit research institutions that meet certain criteria may occasionally be free from this restriction.
Requirements
Employees:
The employee must have an offer of employment from a U.S. employer.
The job offered must be filed as a "specialty occupation."
Education:
A bachelor's or advanced degree or its equivalent must be obtained from an accredited university or college. The degree needs to relate to the H-1B specialty position.
Employers:
Must provide an official job offer and must submit a Labor Conditions Application to the DOL which will attest to certain employment conditions of the H-1B visa worker, including payment of the required wage.
Employers need to submit an I-129 form (Petition for a Nonimmigrant Worker) to the USCIS.


Period of Stay
H-1B visa holders are eligible to stay in the U.S. for a maximum of three years. H-1B status is limited to 6 years, including all employers; the 6-year period starts after an employee leaves the U.S. for one full year.
Once H1B holders reach that six-year maximum, they must leave the U.S. and remain outside the U.S. for at least one year before being eligible for a new six years of H-1B. In order to return to the U.S. in H-1B status, they have to go through the H-1B Cap process again.
If your employer terminates your employment before the end of your authorized stay, your company will be responsible for the reasonable costs of your return transportation. If you willingly quit your position, your employer is not liable for the expenditures of your return transportation.

Check your eligibility for US visas with instant results here.
Continue following this series below:
Understand How H1-B Visa Works