Jul 27, 2022
Canada
Self-Employed Persons Program
Why you should consider Self-Employed Persons Program?
This self-employed program is designed to offer flexibility and opportunity for potential immigrants.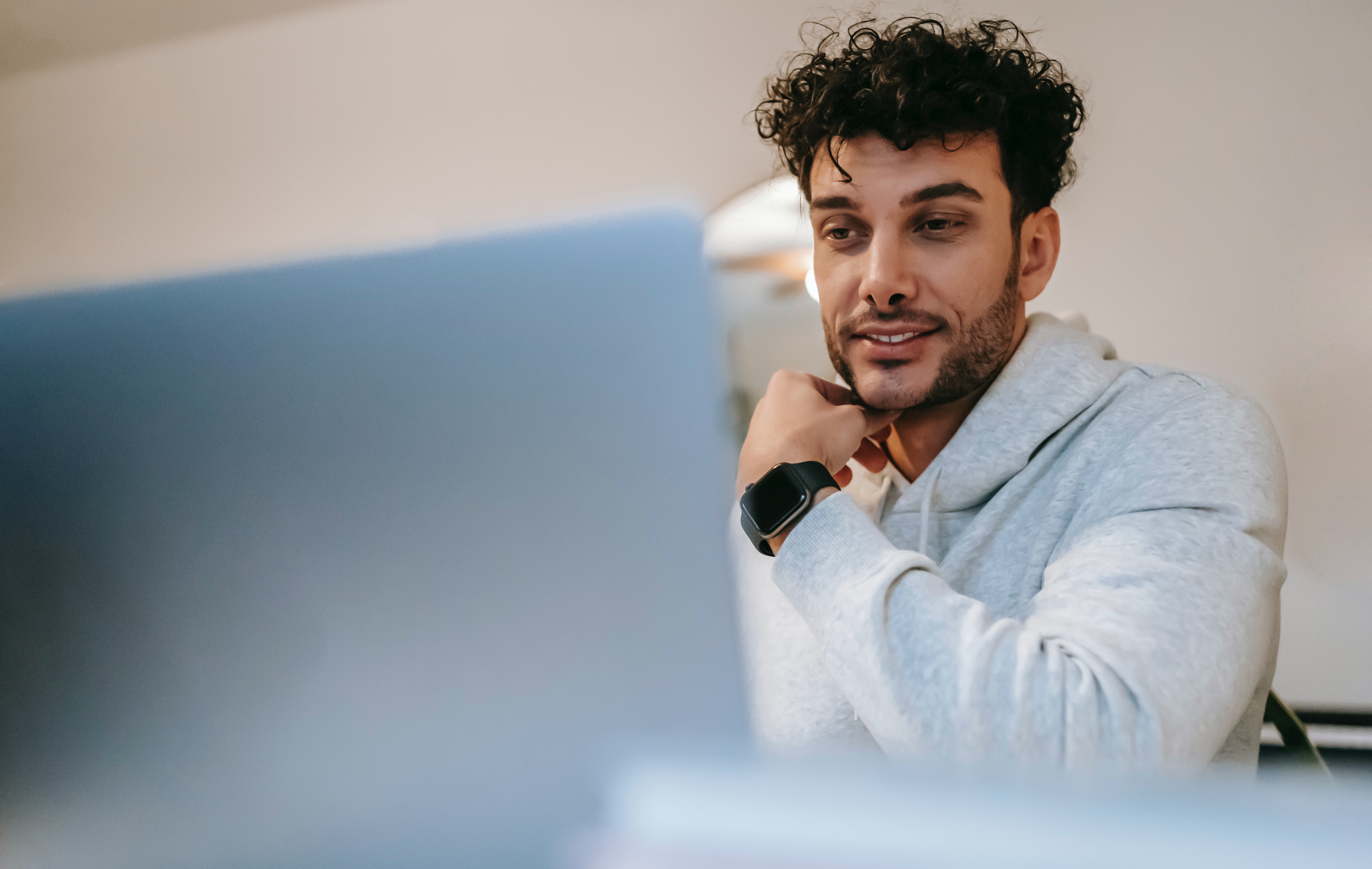 In our previous blog, Background and Eligibility, we talked about what the Federal Self-Employed Persons Program is and how to become an eligible candidate. Self-employed artists and athletes can immigrate to Canada through this program to create meaningful and cultural contributions to the country as a whole. Applicants are expected to be capable of maintaining a steady income and make significant contributions to Canada, measured at any scale. This is an effort to encourage authentic applicants with the best intentions to immigrate. 
This self-employed program is designed to offer flexibility and opportunity for potential immigrants. We will be diving deeper into
Requirements

Selection criteria scale

Processing time
ATTAINABLE REQUIREMENTS
Through the Self-Employed Persons Program, you will notice that the mandatory requirements for the selection criteria scale are cooperative with applicants as the main driver being a minimum threshold of 35 points (out of 100). There are no requirements regarding language, age, or investment, and no expectation to apply for a work permit/Canadian work experience. Moreover, as long as the threshold and other established requirements are met, an applicant will be considered for candidacy. 
While it is important to be financially self-sustainable, there is no minimum regarding the level of assets you acquire and current net worth. However, it is required that you are able to support yourself and other dependents that may be immigrating with you. It is also important to prove that an applicant can substantially contribute positive influence in Canada, but economically as well. This attribute also pertains to job importance and creativity.
With a nonexistent requirement for language comprehension, it is a popular program among those that do not speak English or French on a daily basis. However, it may serve you well to have a reasonable and basic understanding of the English or French language when becoming established in Canada. Additional points on the selection criteria scale are awarded based on how advanced an applicant is in language proficiency. Nonetheless, as long as you have a high school degree and at least two-year self-employed experience, you do not need to take a language test.
While the program focuses on self-employed individuals, there is no requirement for an entrepreneurial investment to establish a business. In other words, Canada is establishing the relevance of individual benefits and the unique skill set that someone who is self-employed can create for themselves without having to participate in the local labor force. The expectations are to provide a substantial business plan to explain the likelihood of an applicant's success in the future. While applicants can obtain permanent residence through this program, having a business plan will also be a good jumpstart when launching their venture in Canada. 
Finally, there is no requirement set for age. However, like other criteria, depending on what age an applicant is may allocate a different or no amount of points in the selection scale. 
Due to the pandemic, the current processing time is 42 months, as it typically can take three to four years for other investment immigration and self-employment programs to be processed. However, it was announced by Immigration Refugees and Citizenship Canada (IRCC) that the application processing time for this program will take about 21 months and will not exceed 24 months, which is a relatively short time span. Read more about this in Process and Processing Time.
Finally, those that undergo the Self-Employed Persons Program are able to live and work anywhere in Canada, in addition to having a direct route to Canadian Permanent Residency. Applicants can choose whether they wish to be self-employed or look for an existing job opportunity.
Not sure what to read next? Continue reading this series below.