Aug 10, 2022
Canada
Self-Employed Persons Program
Are you an influencer looking to immigrate?
what kind of influencers qualify for the Self-Employed Persons Program? The Canadian government has officially added the definition in NOC.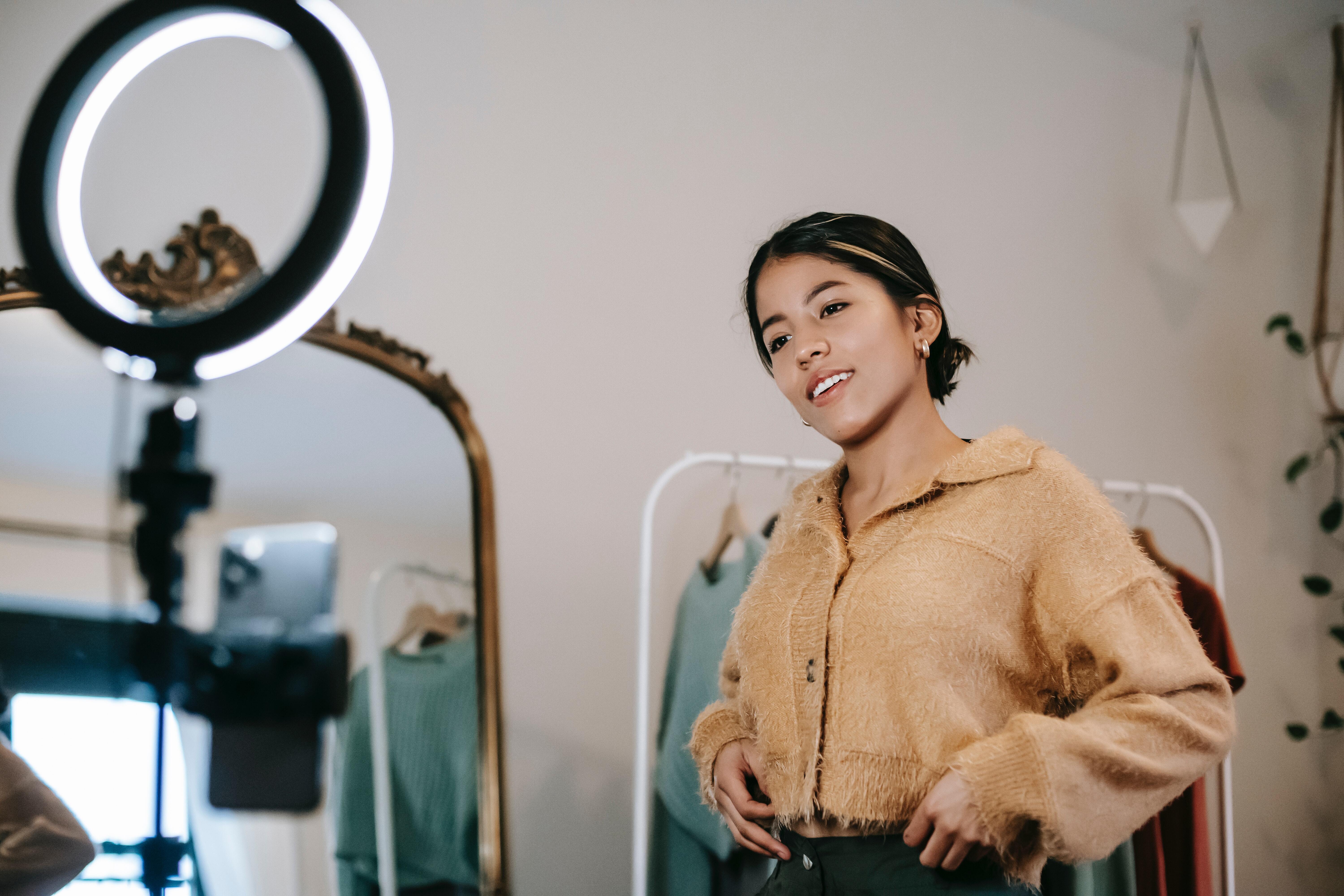 Now that we have covered what the Self-Employed Persons Program is, the advantages of applying for it, and the processing time of an application, let's talk about the current opportunities for up-and-coming influencers.
The goal of this self-employed program is to encourage cultural growth and athletic participation in Canada. Those who are willing and able to migrate with good faith are especially appealing as it provides larger opportunities for substantial influence within the country. Previously stated, applicants should have 2 years worth (within the previous 5 years) of experience at a world-class (international) level or the same period of time being self-employed. That, and being able to financially support the applicant themself and other dependents wanting to immigrate as well, among other variables. 
The Canadian government has officially added this the following definition, as listed on the National Occupational Category (NOC), of an "Influencer" is to "share ideas and advice on a broad range of topics" and "create personal and branded content for social media or other digital platforms".
Thus, having the potential to be a prime candidate for the Self-Employed Persons Program, as it is incredibly important to be in the position, as an applicant, to prove the capability of impact over others. 
In early April 2022, the influencer was officially established in Canada's national occupation category and is a notable version of self-employment that potential immigrants can classify as. Moreover, influencers are considered independent contractors which is a valid category of business. In our Background and Eligibility and Advantages blog, we discussed the expectations of the program as well as the reasoning behind its popularity. Self-made internet stars are quickly gaining traction across social media platforms as users are understanding the usefulness of experienced-based quick tips and advice from "relatable" people. Not only that but the entertainment aspect of real people doing out-of-the-ordinary things. 
So, what kind of influencers qualify for the Self-Employed Persons Program? Social media has become an entry way for not only aspiring celebrities but individuals already established in the local labor market, to extend influence from experience for viewers to find meaning and gain valuable knowledge.
 For example, an aspiring photographer posting how his landscapes have progressed over time, or a soccer coach sharing her own speed drills for amateur players to improve their skillset. Either, have the potential to grow a larger follower-base and access to market their talent for others to pay for their service.
Although influencers can range from all sorts of categories, to be considered for this program, applicants must prove that pursuing this kind of career is financially sustainable and carries value that will ultimately impact Canadians in a positive way.
Not sure what to read next? Continue reading this series below.