Aug 4, 2022
Canada
Self-Employed Persons Program
How to get Canadian Permanent Residency? - Self-Employed Persons Program
Self-Employed Persons Program: Process, Processing time and Service standards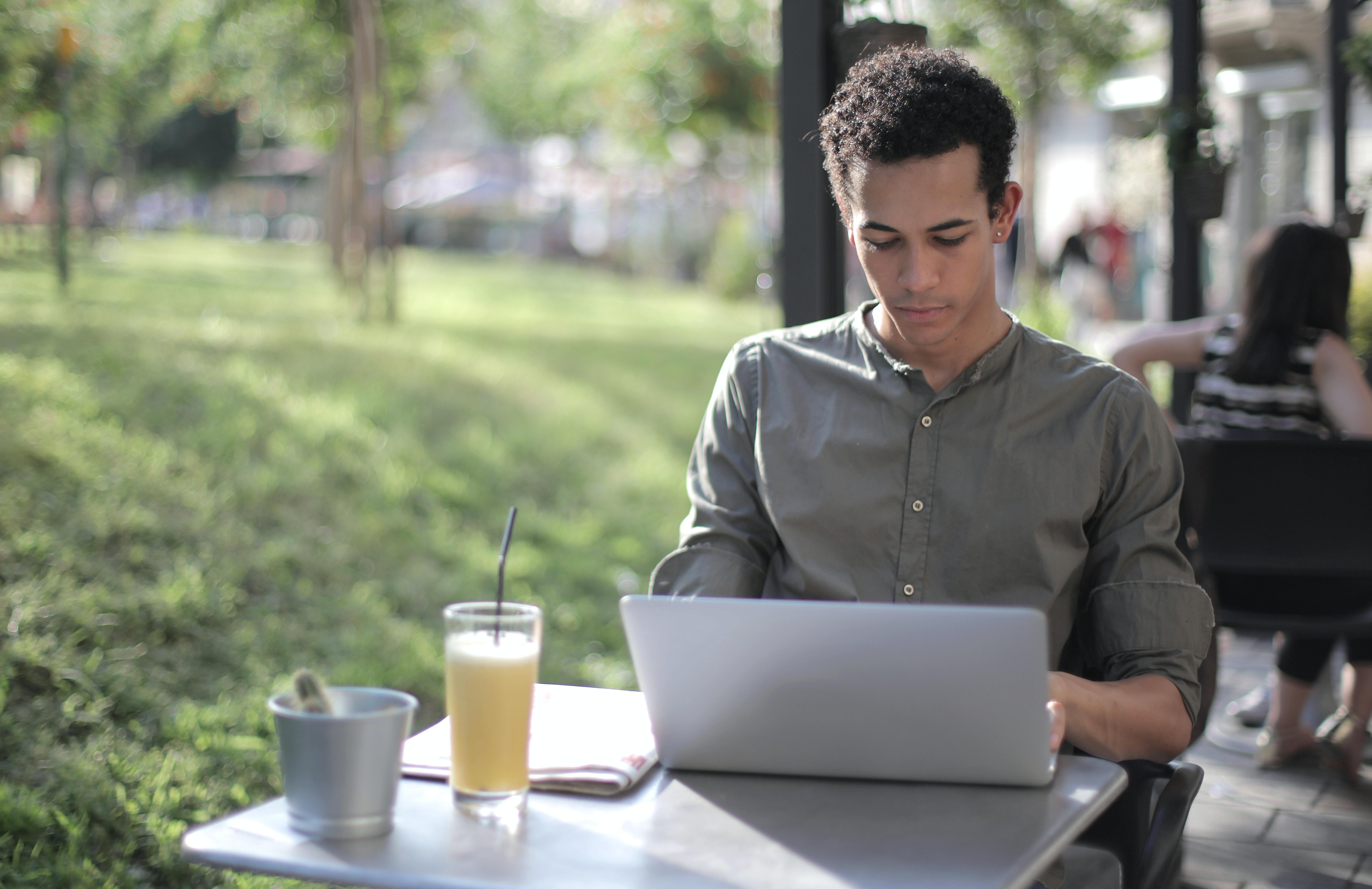 Previously in this series, we focused on the advantages of going through the Canadian Self-Employed Persons Program and why it is a popular immigration segway. Let's go ahead and discuss the process and processing time a little further. 
ABOUT THE PROCESS
The Self-Employed Persons Program is made to allow artists and athletes wanting to maximize their talent and provide substantial contributions to Canada. This influence can be measured and a country-wide scale or as a local influence. Additionally, the occupation or previous experience of an applicant should have considerable relevance and can prove not only an applicant's chances of personal sustainability but other additional factors are evaluated as well.
Here are the application steps:
1. Payment
a. Client fills out questionnaires and submits preliminary documents through the SuperVisas platform
b.  Client completes payment for service after their eligibility is confirmed
2. Immigration document preparation: 2-3 months
a. Clients provide necessary documents based on the SuperVisas checklist
b. A consultant examines and provides feedback on submitted documents
c. Begin drafting a business plan
3. Immigration application: 23 months
a. Submit the federal immigration application
b. Obtain the file number and notice for medical examination
c.Cooperate with other possible requirements of the Immigration, Refugees and Citizenship Canada: provide additional documentation and/or participate in an interview(s).
PROCESSING TIME
The standard processing time for an application through the Self-Employed Persons Program is within 24 months. However, the pandemic has caused many delays and increased the estimated time. In March 2022, the Canadian Government updated the processing tools so that applicants do not have to rely on the established service standards which are based on normal circumstances. The update depicts higher accuracy regarding the process of an application while service updates are provided weekly.
Updates include current information such as
The magnitude of applications being processed

Halts or improvements that are impacting the application process
PROCESSING TIME VS. SERVICE STANDARDS
The processing time of an application is based on the length of time it took to process previously completed applications. As mentioned, the processing tools are updated weekly; permanent residence and citizenship updates are based on the past 6 months while temporary residence updates are based on the past 8 to 16 weeks. 
Not sure what to read next? Continue reading this series below.