Nov 10, 2022
USA
EB-2 NIW Visa
What is the process for an EB-2 NIW Immigrant Visa?
EB-2 NIW: Process, Post-USCIS Decision and Government Fees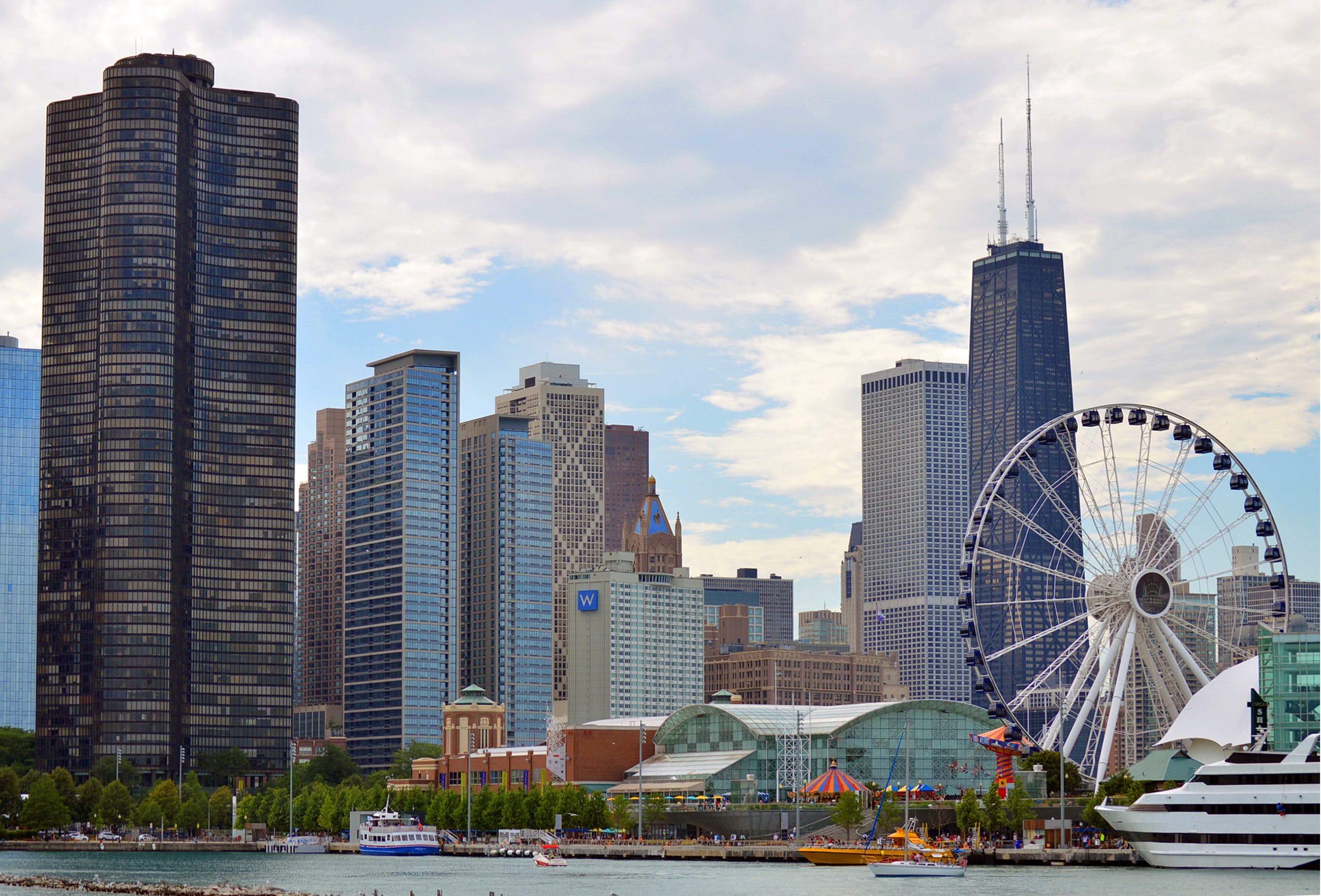 An NIW petition is typically processed by USCIS between twelve and eighteen months after the application is submitted. This is only an estimate, and USCIS regularly updates its website with information on actual processing timelines. The application cannot be premium processed at this time. After examining a petition, USCIS may take one of the following actions:
Accept the case. If your petition is accepted, USCIS will send you a Form I-797 as an approval notice in the mail.
Send a Notice of Intent to Deny (NID) or Request for Additional Evidence (RFE) (NOID). The USCIS officer examining your case may ask you to submit further information to back up particular claims made in your application if the officer determines that there is not enough evidence to justify approval. USCIS typically gives applicants up to 84 days to reply to a NOID and an RFE.
Reject your application without issuing an RFE or a NOID. If this happens, the applicant may ask USCIS to reopen their case or file an appeal with an appeals board.
Post-USCIS Decision USCIS will mail an approval notice confirming the case's approval. Securing your green card through a separate application is the last step. If an immigrant visa number is available and they have not yet applied for adjustment status, then that application process can begin next. Government Fees Form I-140 Immigrant Petition for Alien Worker: $700 Form I-485 Application for Adjustment of Status: $1,140 (Any more family members cost $750) The applicant may use consular processing if they are outside of the United States. The processing charge for consular visas for employment-based green cards is $325. USCIS will acknowledge your NIW application with an official receipt notification. The filing date, which USCIS regards as your application's "priority date," is the day that USCIS receives a petition package. After filing, USCIS typically sends out a receipt within a week or two.
Check your eligibility for US visas with instant results here.Continue following this series below:What is the EB-2 NIW Immigrant Visa?National Interest Waiver Eligibility OverviewWhat is the process for an EB-2 NIW Immigrant Visa?Benefits of EB-2 NIW