Intra-Company Transferee
Aug. 13, 2021
National Immigration Administration Pauses issuance/renewal of passports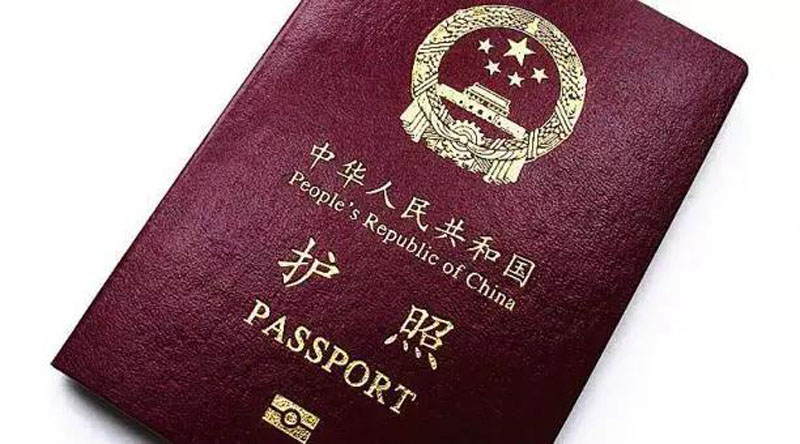 China has recently stopped issuing and renewing passports for non-urgent purposes to minimize travel amidst the rampant spread of coronavirus variants. Chen Jie, the Spokesperson for National Immigration Administration under the Ministry of Public Security, made a statement confirming that the country has been pushing back passport applications for the year. 
There is no time frame given at this point as to when they will start issuing/renewing passports. The government responded that it is necessary to have a control mechanism in order to minimize the risk of outbreaks through entry and exit points.
However, certain people are exempt from this policy. Those who are leaving the country for work, study, or travel for business, are still allowed to leave the country and their passports are issued/renewed if they meet the criteria. This means that Chinese citizens who have businesses in China and want to move to Canada for work can still apply for an ICT work permit if they wish. 
ICT Work Permit
If you run your own company and currently want to come to Canada, then you can most likely apply for an ICT work permit to come to Canada to work and immigrate later.
What exactly is an ICT Work Permit?
ICT or Intra-Company Transferee, is a work permit program launched by the Canadian government to promote the economic development of Canada. Under this program, Canada allows multinational companies to transfer senior managers or core technical personnel overseas to work in Canadian branches and issue work visas to them.
Who does the ICT program apply to?
Own a foreign business for more than one year, or

Working as a Executives and senior manager, Functional manager or Specialized knowledge worker
How do ICT work permit applicants to immigrate?
An ICT work permit holder can immigrate in three ways:
Apply for immigration directly through the Federal Express Entry system;

Combination of Federal Express Entry and provincial nomination. That is, after the client enters the federal express-entry pool, they might receive an invitation for the provincial nomination program. After obtaining the provincial nomination certificate, the client is able to submit the permanent resident application via Express Entry.

Obtain a provincial nomination certificate through a separate provincial nomination program, and then submit an immigration application to the immigration office.
If you want to know the specific details of the ICT program, check out the articles previously published:
"To learn more about the ICT Work Permit program, click here.
To check your eligibility for visa and immigration programs in Canada, please sign up for an account and complete our eligibility check here.