L-1 Visa Employment Qualifications
L-1 Visa: Managerial Capacity, Executive Capacity and Specialized Knowledge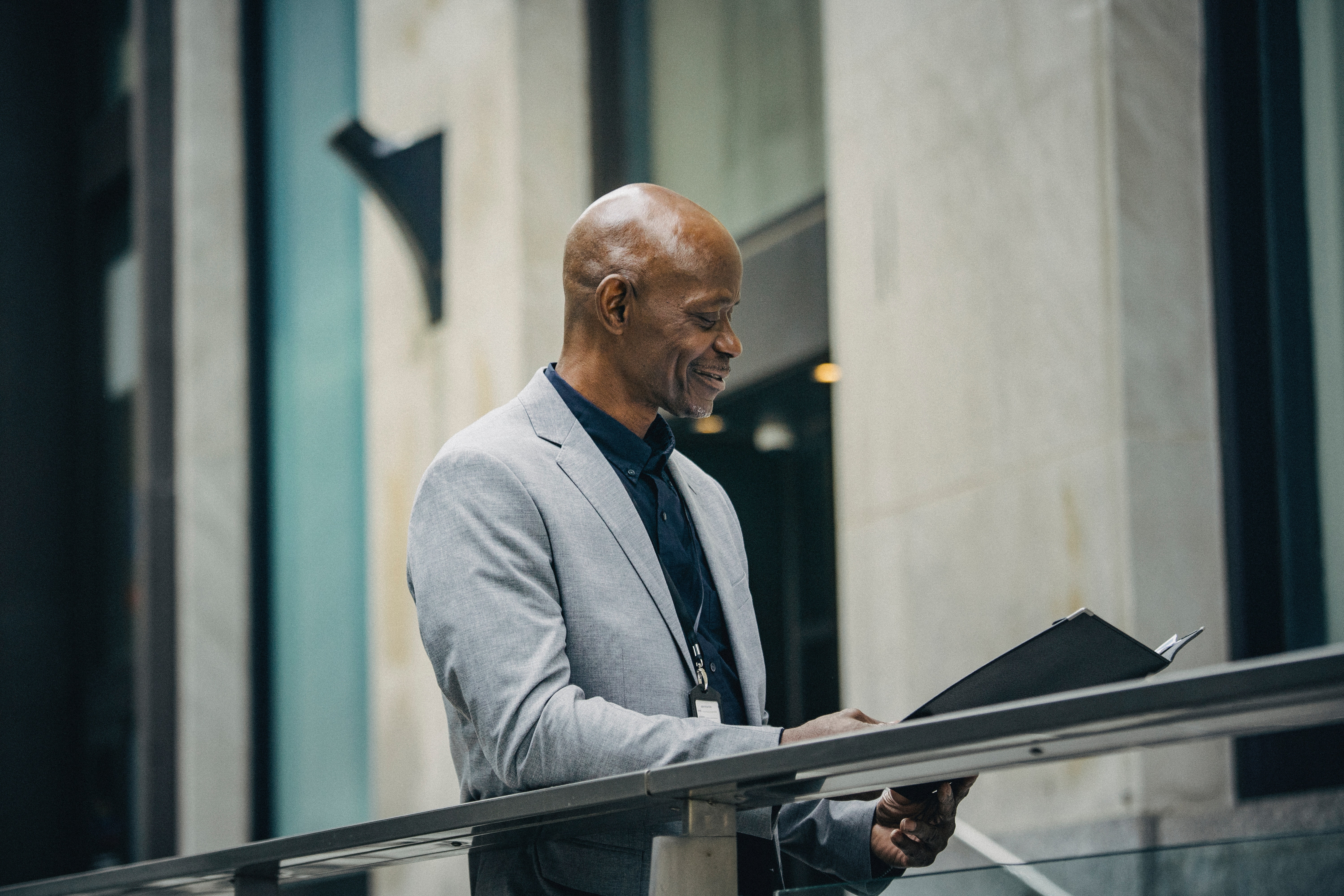 There are two classifications of the L-1 visa: the L-1A and the L-1B.
L1-A is for intracompany transferees who hold senior managerial or executive roles in a business outside the U.S.
L1-B is for intracompany transfers in positions requiring specialist expertise. This indicates that they are highly knowledgeable about the organization's procedures or have specialized knowledge of its products, services, equipment, research, or other interests and applications.
Managerial Capacity
To be considered as performing in a managerial capacity, individuals must meet the following requirements:
Manage the organization or a department, subdivision, function or component of the organization;
Supervise and control the work of other supervisory, professional or managerial level employees, or manage an essential function within the organization or a department or subdivision of the organization;
Have authority to hire and fire or recommend those as well as other personnel actions (such as promotion and leave authorization) if another employee or employees are directly supervised;
Exercise discretion over the day-to-day operations of the activity or function for which the employee has authority.
Executive Capacity
To be considered as performing in an executive capacity within an organization, individuals must meet the following requirements:
Direct the management of the company or a significant part or function of the company;
Establish the company's, component's, or function's goals and policies;
Exercise wide latitude in discretionary decision-making;
Only receive general direction or oversight from higher-level executives, the board of directors, or the company's owners.
An executive or manager may manage a function within an organization rather than a staff of professionals. This is called a "functional manager".

Specialized Knowledge

To be considered an employee who has specialized knowledge, here are some characteristics the employee needs to have:
The employee's knowledge will help the employer remain competitive in the market;
The employee has a special qualification to add to the knowledge of international operating conditions held by the U.S. employer;
The employee has held a key position with the company in another country and has been given important tasks that have improved the employer's productivity, competitiveness, reputation, or financial position;
The employee has expertise that can only be acquired by years of prior experience working for that employer.
Check your eligibility for US visas with instant results here.
Continue following this series below:
L-1 Visa Employment Qualifications
Application Process and Processing Time for the L-1 Visa