Application Process and Processing Time for the L-1 Visa
L-1 Visa: Process, Processing Time and Government Fees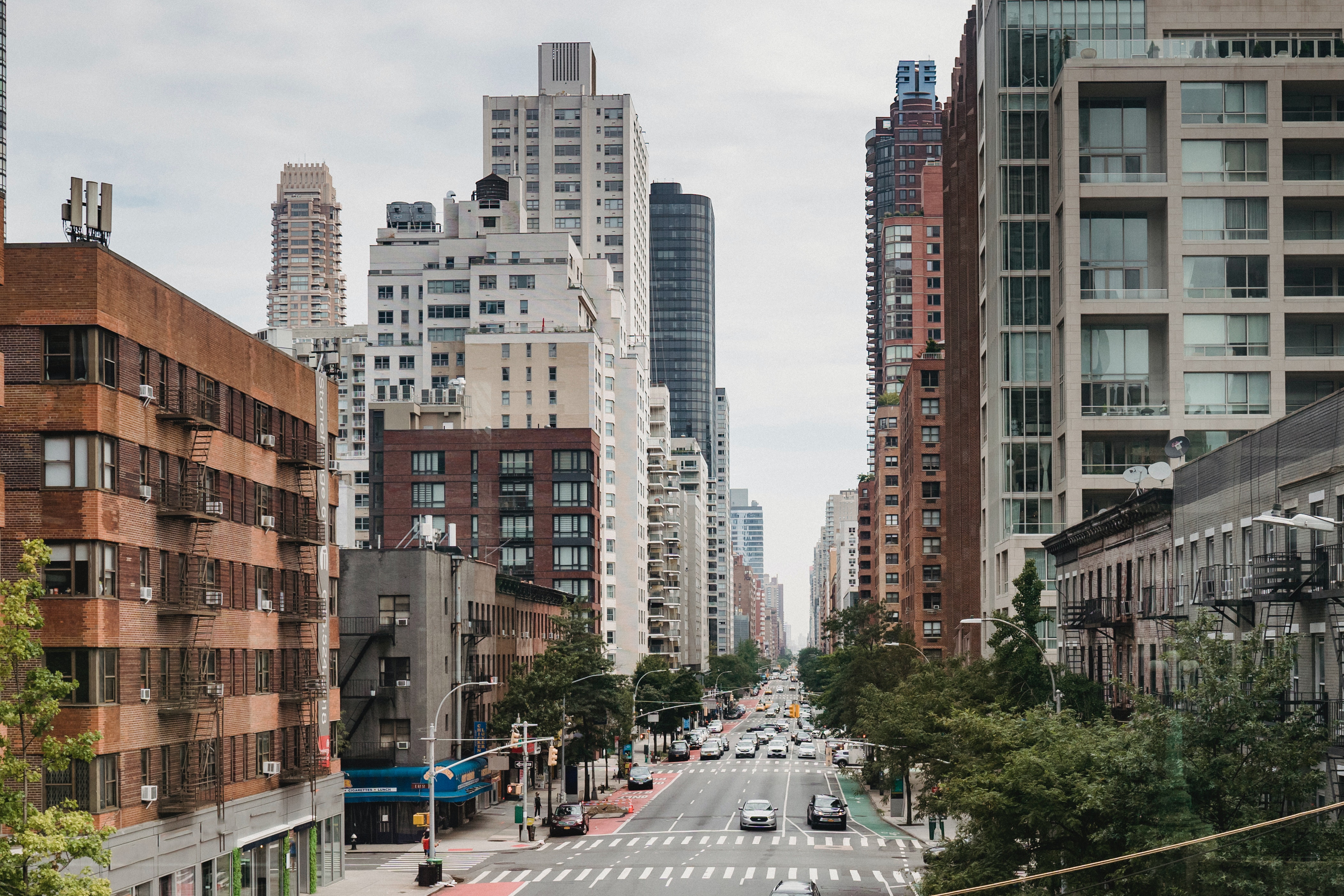 L-1 Visa Process
Before the foreign employee can apply for an L-1 visa at the consulate, the sponsoring U.S. employer must submit an I-129 form to the United States Citizenship and Immigration Service (USCIS) along with supporting documents demonstrating the company's and the employee's eligibility.
A notice of action will be published by the USCIS if the application is approved. If the applicant is already in the U.S., they will automatically change or extend their status on the date of the authorized status. If the applicant is outside of the U.S., they can make an appointment at a U.S. consulate or embassy and apply for an L-1 visa in their home country.
To make an appointment at a U.S. Embassy, the Visa Applicant must complete the DS-160 online visa application. . The Visa Applicant must bring the confirmation page and MRV fee receipt to the consulate or embassy at the time of their appointment. The immigration officer will then conduct a personal interview with you to ascertain your eligibility for the L-1 visa.
If the interview goes well, you will receive your L-1 visa and be allowed to travel to the U.S. to begin working for your employer.


Government Process and Processing Time
An L-1A petition is typically processed by USCIS between three and nine months after the application is submitted. This is just an estimate, and USCIS regularly updates its website, with information on actual processing timelines. If the applicant selects premium processing, USCIS will make a decision on the case within 15 business days. From there, USCIS can do one of the following after reviewing a petition:
Approve the case. If your petition is accepted, USCIS will send you a Form I-797 as an approval notice in the mail.
Send a Request for Additional Evidence (RFE) or Notice of Intent to Deny (NOID). If the USCIS officer examining your case determines that there isn't enough proof to approve, the officer may ask you to submit more proof to back up particular claims you made in your application. USCIS typically gives applicants up to 84 days to reply to a NOID and an RFE.
Simply reject your application; no RFE or NOID is required. If this happens, a client may ask USCIS to reopen their case or file an appeal with an appeals board.


Government Fees
I-129filing fee: $460
Anti-fraud fee: $500
Premium processing fee: $2,500
Check your eligibility for US visas with instant results here.
Continue following this series below:
L-1 Visa Employment Qualifications
Application Process and Processing Time for the L-1 Visa