Introducing the TN Visa: Employment Visas for Mexican and Canadian Citizens
TN Visa: Requirements and Education&Credentials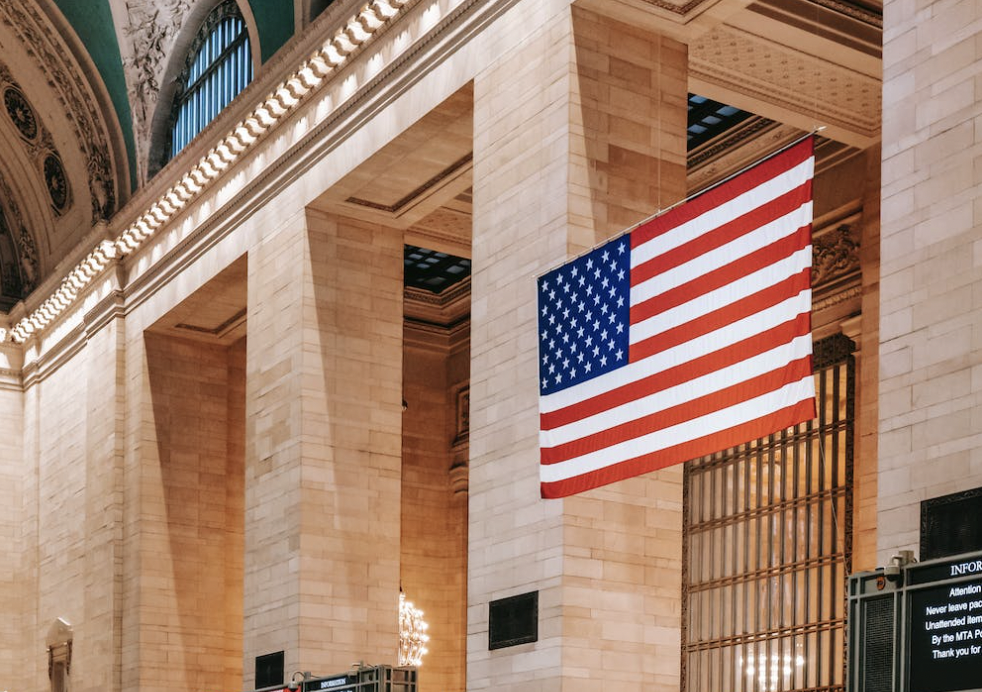 TN Visa overview
The North American Free Trade Agreement (NAFTA) created the TN visa to facilitate temporary employment for Canadian and Mexican citizens.
The United States, Mexico, and Canada agreed in September 2018 to replace NAFTA with the United States-Mexico-Canada Agreement (USMCA). On July 1st, 2020, the USMCA went into effect. While the name of the trade agreement changed, the TN status requirements and process remain virtually the same.
Under the Agreement, a Canadian or Mexican citizen may temporarily enter the United States under the USMCA to render professional services to a US organization.
There are two types of TN status for which these citizens can apply. A TN-1 is for Canadian citizens, and a TN-2 is for Mexican citizens.


Requirements for TN Visa
To qualify for TN Nonimmigrant Status, the applicant must be:
A citizen of Canada or Mexico
The profession qualifies under the regulation
The position in the United States requires a NAFTA professional
The applicant has a prearranged full-time or part-time job with a U.S. employer (but not self-employment)
The applicant has the qualifications to practice in the profession mentioned above


Education & Credentials
The TN visa applicant must have at least a baccalaureate degree or appropriate credentials demonstrating status as a professional. Equivalencies based on a combination of education and/or experience to substitute for the degree requirement is not allowed where a degree is specifically required for a listed profession.
For the 63 Professions on the Occupations list, education and credential or licensing requirements are specified for each. An individual may qualify for a TN visa without a degree or diploma in three categories:
Claims adjuster
Management consultant
Scientific technician
While an individual may qualify for the TN without a degree or diploma in these categories, more stringent application requirements are applied to those seeking to obtain TN visa status for professionals attempting to enter as a Claims Adjuster, Consultant or Scientific Technician.
TN applicants who hold a degree from a college or university outside of the US, Canada, or Mexico must have their degree evaluated academically by a reputable service that specializes in such evaluations.
Unlike the H-1B category, an applicant for a TN cannot combine education and experience and obtain a degree equivalency in order to meet the bachelor's degree requirements for a TN. Where a TN occupational category requires a bachelor's or licenciatura degree, an individual may satisfy this requirement by possessing a degree from an educational institution outside of the USMCA countries (from a college or university outside the U.S., Canada, or Mexico).
Check your eligibility for U.S. visas with instant results.
Not sure what to read next? Continue following this series below.
Introducing the TN Visa: Employment Visas for Mexican and Canadian Citizens
How long does it take to get TN Visa?
Reasons why you should apply for TN Visa