How long does it take to get TN Visa?
TN Visa: Processing at the Port of Entry, Government processing and Government fees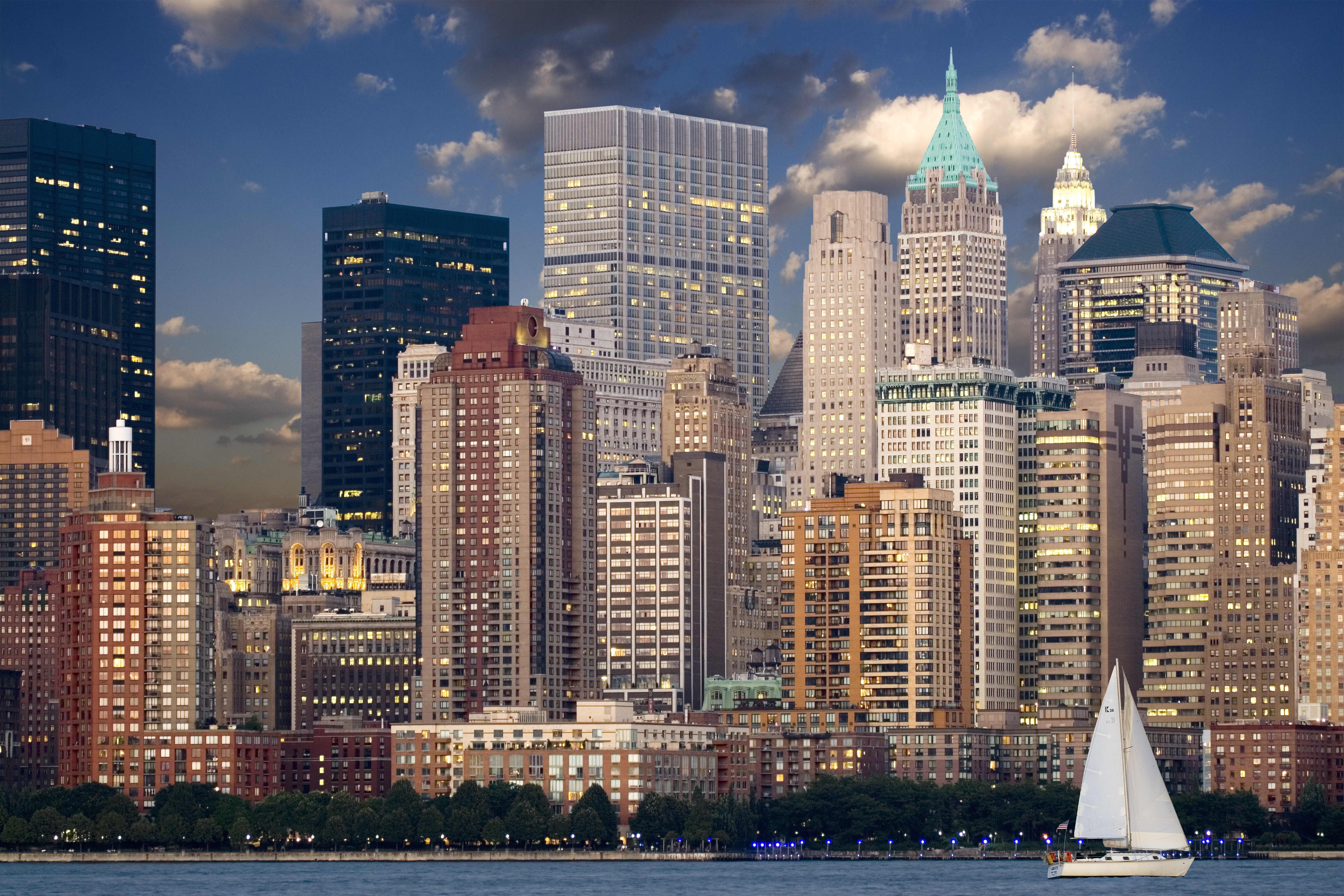 Processing at the Port of Entry
Citizens of Canada can apply for TN visa status at a Class A Port of Entry, such as a major international airport or land border crossing, when entering the US from abroad. If you apply at the port of entry, the process may only take 1-2 hours to complete.


Government Processing through USCIS
If you choose to apply or extend your TN status through the mail, your application must be submitted to USCIS. USCIS typically processes a TN petition within 2-4 months after the application is submitted. This is only an estimate, and USCIS regularly updates its website with information on actual processing timelines. You may opt to premium process the application by paying an additional fee. If you choose o premium process the application, USCIS will make a decision on the application within 15 business days.
Once submitted, USCIS can do one of the following after reviewing a petition:
Approve the case. If your petition is approved, USCIS will mail an approval notice in Form I-797.
Issue a Request for Additional Evidence (RFE) or Notice of Intent to Deny (NOID). The USCIS officer examining your case can ask you to submit further information to back up particular claims made in your application if the officer determines that there is not enough evidence to justify approval. USCIS typically gives applicants up to 84 days to reply to a NOID and an RFE.
Deny your application without an RFE or a NOID. If this occurs, a client can request that USCIS reopens their case or appeal the decision to an Appeals Board.


Cost of TN Visa
Government Fees
If filing within the US, the applicant will file form I-129 Immigrant Petition for Alien Worker. The fee is currently $460.The application is eligible for premium processing for an additional $2,500 when filing through USCIS.
If filing with the consulate abroad, the visa application fee is $160.
For Canadian citizens who apply at the port of entry, the fee for processing is $50.
Check your eligibility for U.S. visas with instant results.

Not sure what to read next? Continue following this series below.
Introducing the TN Visa: Employment Visas for Mexican and Canadian Citizens
How long does it take to get TN Visa?
Reasons why you should apply for TN Visa