Jun 29, 2023
Canada
Super News
Breaking News! Six New Canadian Visa/Immigration Measures for Entrepreneurs and Tech Talents
Sean Fraser presented the new strategy, aimed at attracting highly skilled tech professionals from all corners of the world to make Canada their destination of choice.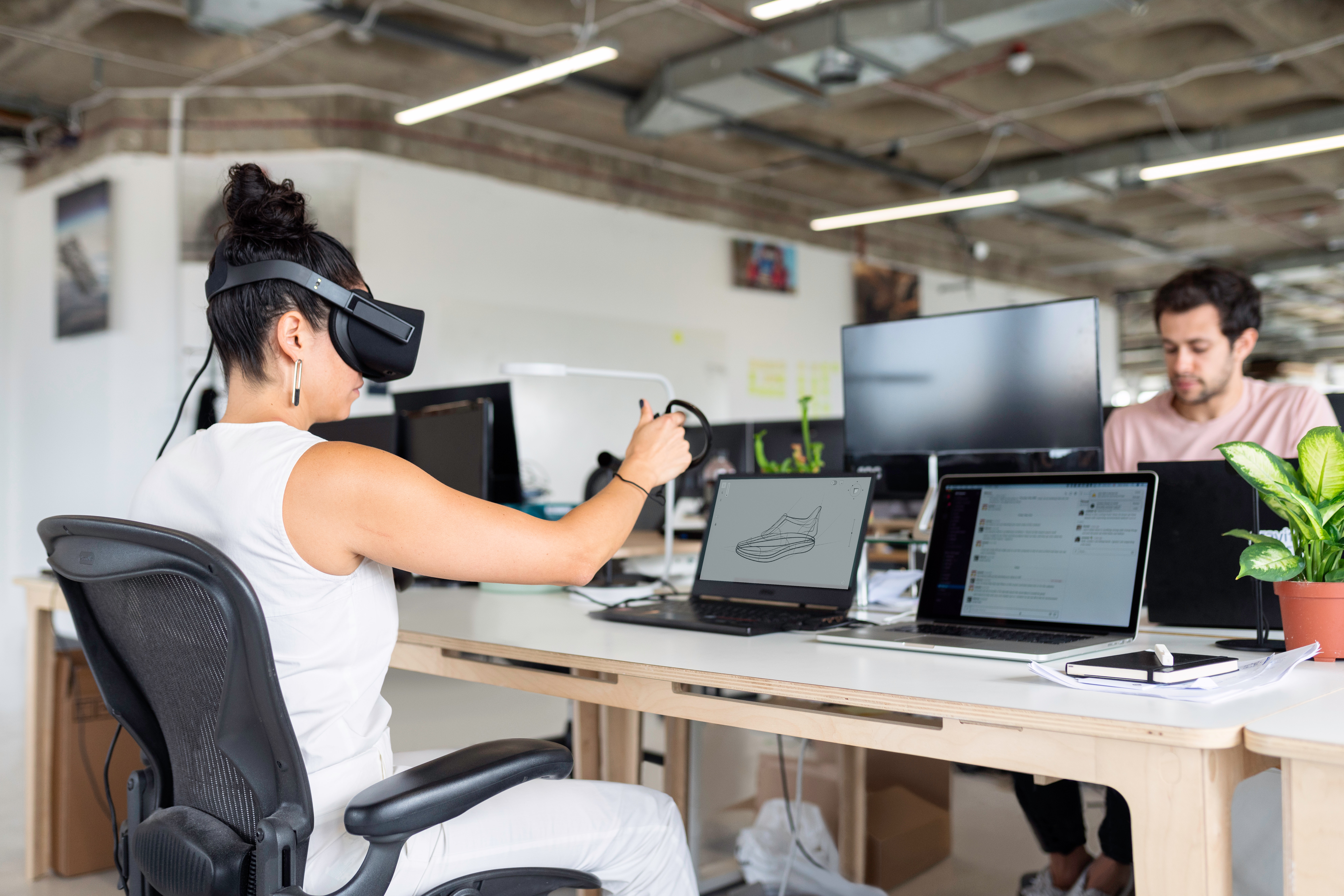 On June 27th, Immigration Minister Sean Fraser announced Canada's first-ever Tech Talent Strategy during Collision tech conferences. Sean Fraser mentioned that in recent years, we have witnessed unprecedented advancements that were unimaginable just a few years ago. Revolutionary technological breakthroughs have emerged, reshaping the landscape entirely. Borders have opened up, leading to a global competition for top-notch talent with competitors spanning the globe. He presented the new strategy, aimed at attracting highly skilled tech professionals from all corners of the world to make Canada their destination of choice. Here are six new programs/improvements announced by Sean Fraser:
New programs
By the end of 2023, Canada will be creating a new specialized Innovation Stream tailored for exceptionally talented individuals worldwide. This stream will enable them to work for Canadian tech companies, irrespective of whether they possess a job offer or not.
Canada will soon introduce a digital nomad strategy, granting individuals with foreign employers the opportunity to work in Canada for a period of up to six months. During their stay, they will have the freedom to reside in communities within the country and contribute to local economies. Moreover, if they happen to receive a job offer while in Canada, they will be permitted to extend their stay and continue working in the country.
Starting from July 16th, Canada will introduce a new open work permit that will accommodate 10,000 H-1B Visa holders from the United States, allowing them to work for any employers in Canada. The duration of the work permit will be 3 years. They will also be able to accumulate Canadian work experience and apply for permanent residence in the future.
Existing programs
Canada is introducing a fresh and dedicated pathway exclusively designed for individuals working in STEM sectors, granting them an opportunity to become permanent residents. This category-based selection will take place in Canada's Express Entry system. The first selection or draw will happen this summer.
The Global Skills Strategy has proven to be highly successful in attracting skilled individuals to Canada. With the introduction of a new application process today, the Immigration, Refugees and Citizenship Canada (IRCC) anticipates processing work permits within a mere two-week timeframe. This expedited process will enable companies to promptly access the necessary talent precisely when they require it.
The Start-up Visa program has faced its share of challenges, despite holding immense potential. To address this, IRCC has recently expanded the program's capacity from 1,000 to 3,500 spots per year. Moving forward, the IRCC will prioritize applications within the system by considering factors such as a company's committed capital and endorsement from a trusted partner. By focusing on these key features, the program aims to enhance its efficiency and maximize its impact. To accommodate individuals in the waiting queue, Canada will now provide open work permits for a duration of three years to the applicants and their families. This will allow them to reside in Canada while their applications are being processed.
Overall, these initiatives reflect Canada's commitment to fostering innovation, embracing global talent, and positioning itself as a leading destination for the tech industry. With these measures in place, Canada is poised to attract and retain highly skilled professionals who will contribute to the growth and success of its tech ecosystem. Check your eligibility here with instant results.