Oct 27, 2022
USA
EB-1C Visa
Benefits of EB-1C Green Card
Key advantages of the multinational manager and executive Immigrant Visa application.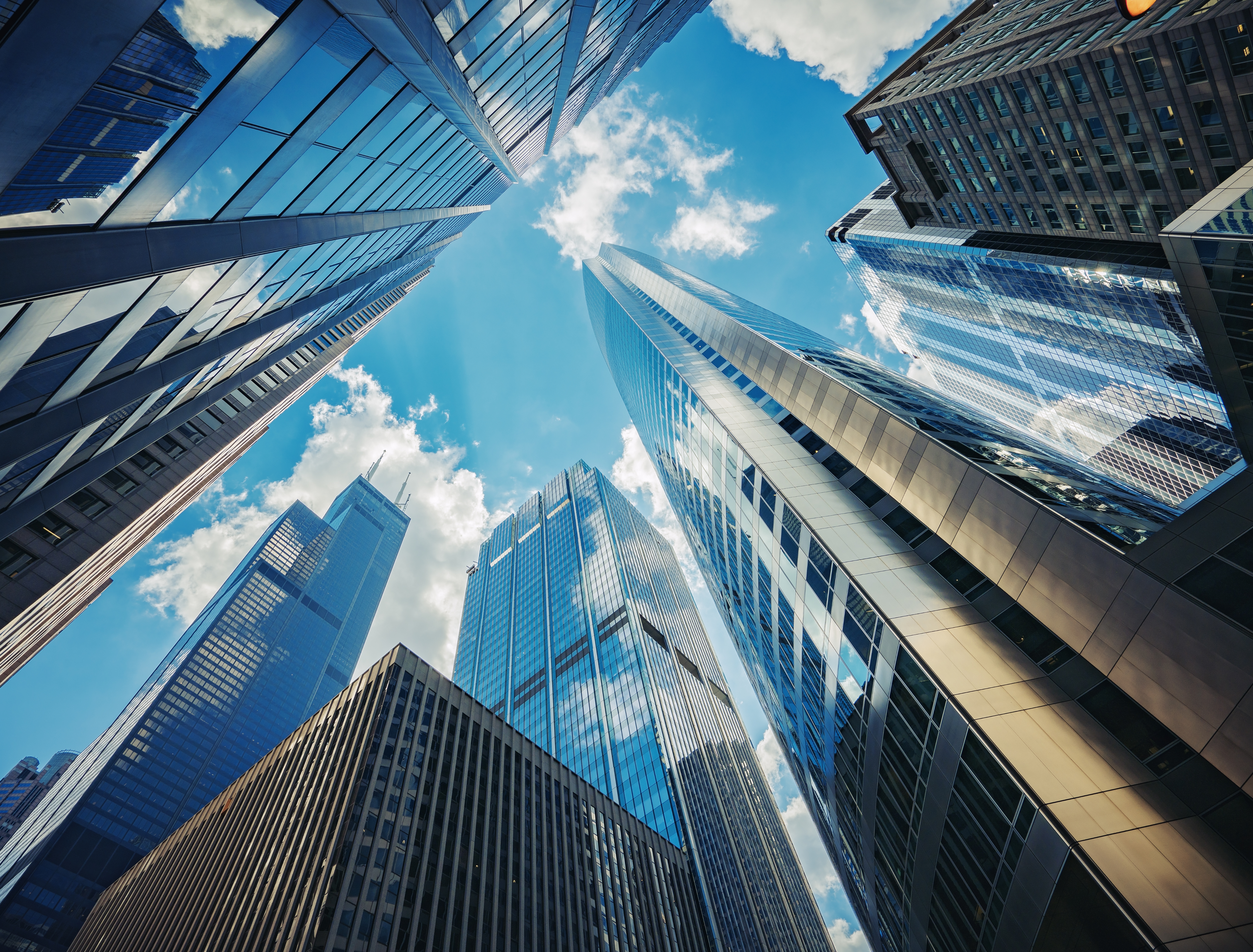 There are several key advantages of the multinational manager and executive Immigrant Visa application:
EB-1C does not require a PERM Labor Certification. In most cases, skipping the labor certification step speeds up the entire process and enables you to obtain work or travel authorization more quickly.
All priority dates are current, Which indicates that you will have access to a visa number. As soon as the USCIS approves your I-140, you can file your I-485. In contrast, some EB2 and EB3 categories may have a lengthy waiting period.
The immigrant applicant's case would be stronger for EB-1C if they had prior L-1A status as the requirements are very similar between the Nonimmigrant L-1A visa and the EB-1C Immigrant Visa.
There is no personal investment requirement. Unlike the EB-5 visa, applicants do not need to submit excessive capital investments or create jobs to qualify.
EB-1C vs. L-1A
The requirements for an EB-1C immigrant visa is almost the same as those for obtaining an L-1A status. Both the EB-1C and the L-1A applications require a qualifying relationship between a U.S. company and a foreign company, one year or continuous employment overseas, and that the applicant has held and will fill a senior managerial or executive position in both the overseas company and the sponsoring U.S. company.
Although the L-1A and the EB-1C are very similar in many aspects, there are some essential differences an applicant should be mindful of, including
The EB-1C is an immigrant visa. The L-1A is a temporary nonimmigrant visa.
A manager or executive can be moved from one of an employer's overseas offices to one of its U.S. locations under the L-1A nonimmigrant classification. Additionally, the L-1A visa allows a foreign company to bring a manager or executive to the U.S. to open an affiliate office if none already exists.
An EB-1C is an Immigrant Visa and does not by itself provide the applicant with work authorization. The applicant must have status in the U.S. in addition to this application to work. The L-1A allows the applicant to work immediately after approval.
The EB-1C status requires that the U.S. office has been operating for at least one year, while the L-1A status will enable applicants to enter the U.S. to open new offices with no prior U.S. operation.
Check your eligibility for US visas with instant results here.
Continue following this series below:
The process of the EB-1C Green Card