Dec 10, 2020
Canada
Global Talent Stream
Why Hire Engineers from Outside of Canada?
One potential solution: opening up your hiring lens outside of your immediate market, especially for Canadian tech companies and multinational companies with a Canadian Office.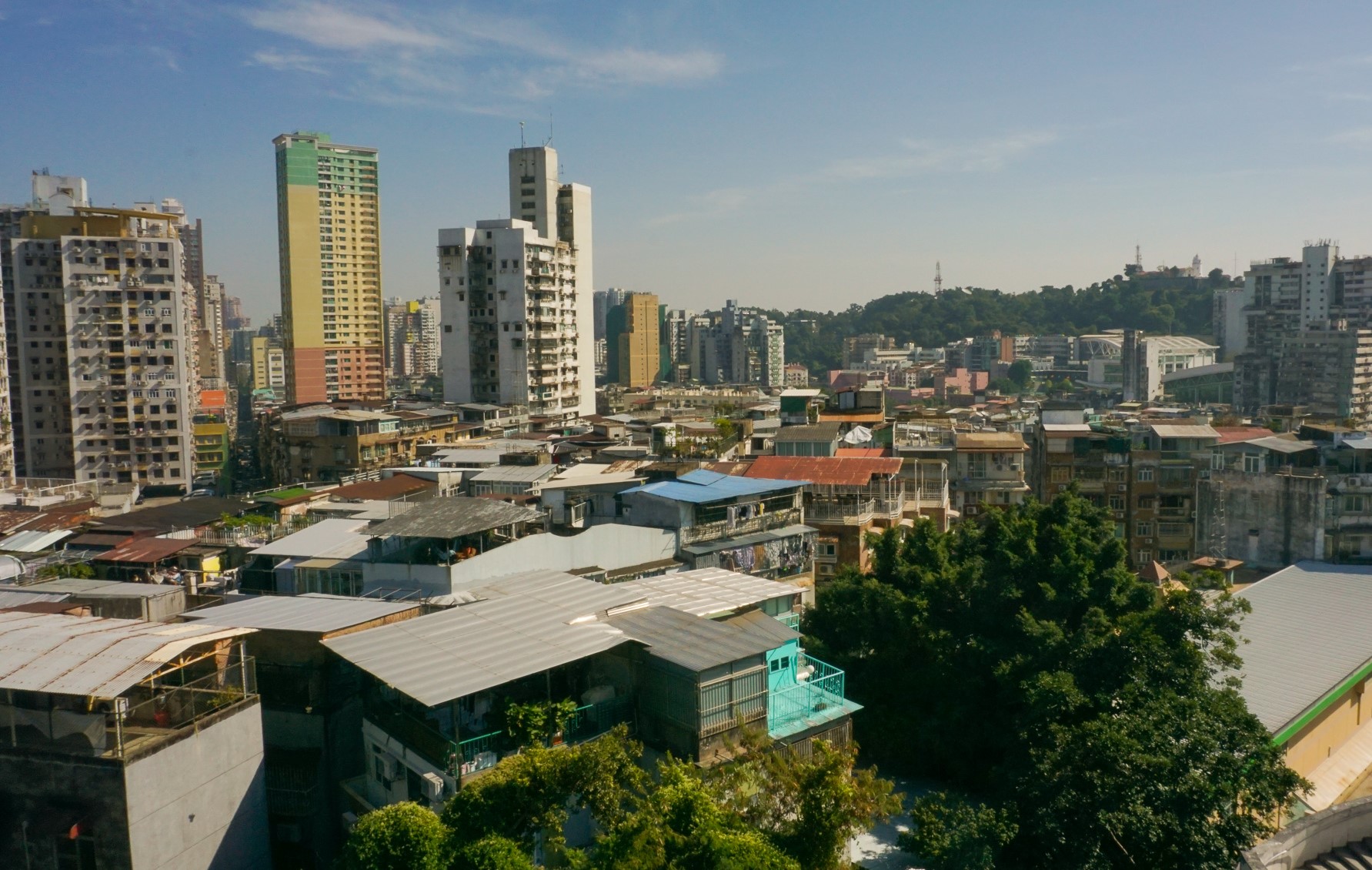 Globalizing your hiring pool with high skilled workers from around the world 
At any engineering focused company, finding and retaining the best and brightest engineers is of utmost importance. However, there are an array of challenges that can make this process difficult - especially within the tech industry - including competition between employers. And no, you can't just ask other companies to stop poaching your engineers. How can you and your company overcome these hiring challenges?
One potential solution: opening up your hiring lens outside of your immediate market, especially for Canadian tech companies and multinational companies with a Canadian Office. (I could focus on US companies in a future article, but I don't want to do a post telling you that you need your engineers to practice leetcode prior to going through customs). Canada has some of the most straightforward regulations for visas and immigration in the world; if you fit the letter of the law and complete your application properly, you have a great chance at getting in. This is a big reason why many large US companies have a Canadian office for their employees who were unable to obtain an H1-B Visa. Thus, these regulations should be utilized for international hiring prospects within the tech industry.
Although this article will not be focusing on the fine details of candidate acquisition, we can help you post your jobs on 12+ different job sites - including ones like Linkedin and Glassdoor - all for free, and all from a centralized dashboard. Just email superhiring@supervisas.com if you're interested.
So, why hire international talent in the first place?
Simply put, the demand for software engineers is greater than what can currently be filled by trained domestic workers. The Canadian government knows this as well, and that's why they've made it easier to bring in employees that are highly skilled and in high demand. But let's talk about why this is good for you.
1. Diversity
In North America, diversity within tech companies is definitely lacking. Consequently, this leads to bias in products produced; a good example of this can be seen in facial recognition products that initially only worked for white men. By hiring from a global pool, you can improve diversity within your engineering teams. Diverse cultural, religious, ethnic, and economic backgrounds give your engineering teams a more globalized perspective and, in turn, leads to products that can be better accepted on the world stage. I also think it's much more exciting to be on diverse teams, but maybe that's just the Canadian in me.
2. Supply
In the tech market and beyond, workers from across the globe are on the lookout for career opportunities with Canadian companies. Although this may seem motivated by increased pay, it is often spurred by the opportunity to live in Canada. This means lots of highly skilled engineers are willing to leave their job at a good company in their local market to be at your company.
3. Retention
If you are able to hire someone that has the intention of permanently moving to Canada, then you've found someone that might stick with you for a long time. For the employee, years of work experience can greatly improve their Express Entry scores. For the employer, an employee that is interested in moving to Canada is more likely to stay with the company that first hired them. It's a win-win for both parties.
4. Cost
The cost implications of hiring foreign workers ties back to the basic principle of supply and demand; if you are limiting your supply to just within Canada, you're competing for fewer people that meet your requirements. This means bidding wars with other enterprises, as well as companies losing profit from unfilled positions. By expanding to a global market, you can still pay a competitive wage while having access to an even larger talent pool. Plus, the cost to sponsor a highly skilled worker after considering all legal fees and government fees is around $5000 - a reasonable cost to acquire a valuable employee.
So, what are the drawbacks?
You're probably thinking to yourself: isn't visa sponsorship a lengthy and painstaking process? The short answer is no. In Canada, a Global Talent Stream application is expected to be processed by the government in as little as 10 business days. If you talk to us here at SuperVisas prior to your job posting, we can even make sure that you have a fully finished application ready to submit just days after you select the candidate you want to move forward with. If you've already posted a job, worry not; we can still help you! We will tailor this experience around how your public job posting was written and advertised. If you want to talk to us before or after posting your job, feel free to email us at superhiring@supervisas.com.
If you're looking to hire software engineers with lower than average salaries, this may not be the option for you. The government has median wages for different regions of Canada and expects you to meet or exceed that wage. If you cannot meet at or above your region's mandated median wage, then I suggest either hiring co-op students, junior developers from lesser known schools, or people with alternative software experience instead. This program is best utilized to bring in highly skilled, diverse, and motivated employees with competitive salaries.  
The Impact on the Economy as a whole
I could write an entirely separate article about how immigration is necessary to continue Canada's economic growth, especially as the population continues to age and birth rates remain relatively low. To keep things concise, I've provided the government-made infographic to demonstrate these benefits in their entirety. If you or anyone you know needs help with bringing high skilled workers from overseas to Canada, we'd love to help you in the process! If you're a business owner from outside of Canada and would like to set up shop in Canada to make use of global talent - and maybe even move yourself - we can also be of assistance.