Oct 26, 2022
Canada
Super News
Who can legally help you with Canadian immigration and represent you?
Using a representative to act on your behalf for immigration or citizenship applications. You need to beware of fraudulent representatives.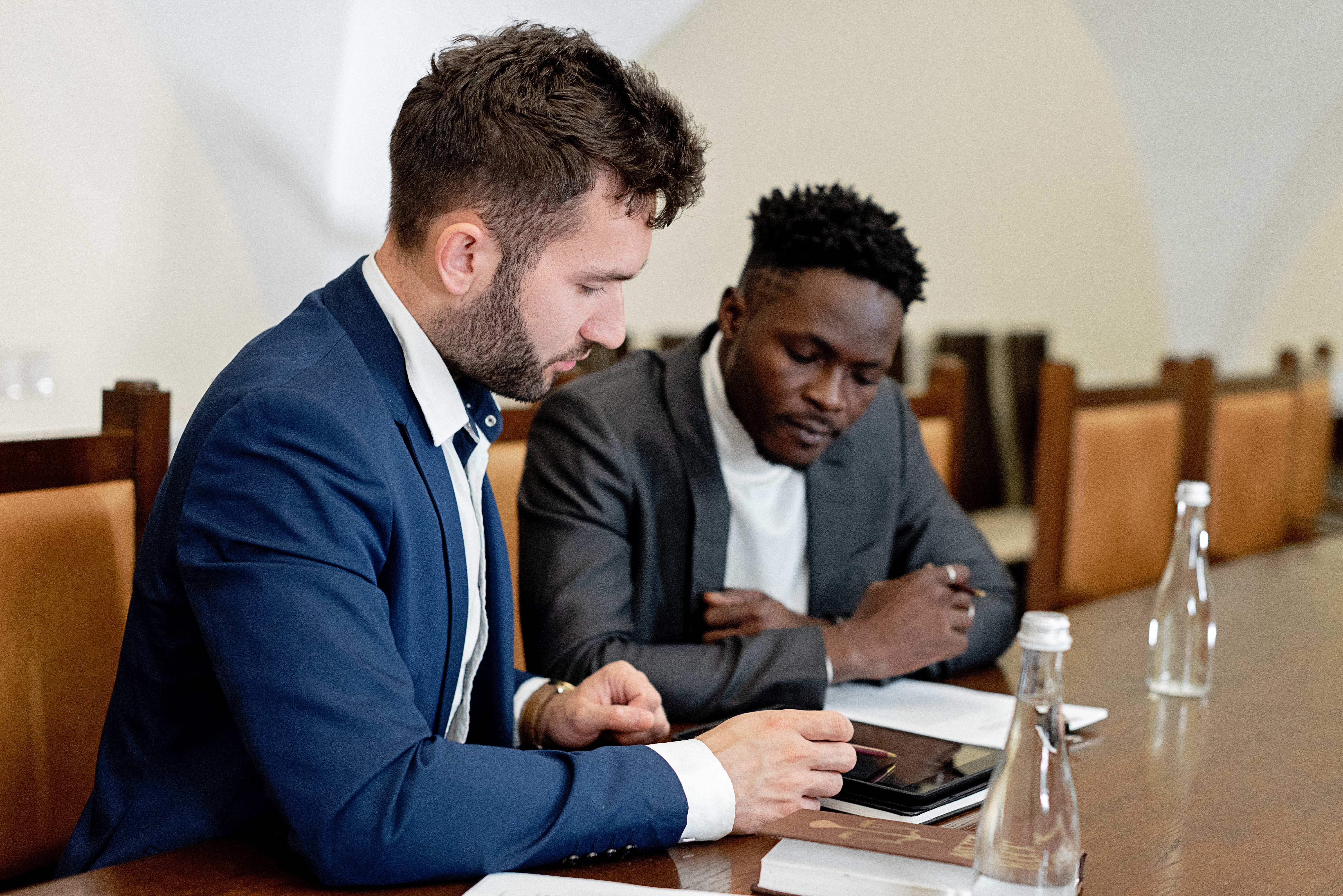 Who can represent you?
You can choose to use a representative to act on your behalf for immigration or citizenship applications. Representatives can be:
citizenship or immigration consultants
lawyers
friends
family members or
other third parties
They can be put into two categories, one is authorized and paid, and another one is unpaid.
Authorized paid representatives (only these people have the right to bill you for services or accept payments from you in any other way):
If you're hiring an authorized paid representative, find out if they're authorized here.
Unpaid representatives:
family members
friends and
other third parties who do not charge a fee
What does an authorized and paid representative do?
Authorized and paid representatives:
Explain and offer guidance on your citizenship or immigration choices,
Help you select the immigration program that is suitable for you,
Complete and submit your immigration or citizenship application, and
Speak on your behalf with the Government of Canada.
Protect yourself from fraud
Beware of fraudulent representatives; they may promote their services as free and later ask you to pay a fee or suggest you lie on your application. You can check if a person is licensed to represent immigrants or to give advice, by searching their name or membership ID through the following websites.
SuperVisas is an easy-to-use, lower-cost online visa platform designed to guide you through the immigration journey in Canada or the US.
Wondering if you can travel, study or work in Canada or the USA? Use our free eligibility checker to find out what is possible.
Already done your research? Need a renewal? Use our filter to find the program you need.