What is an E-3 Visa?
E3 Visa: Eligibility Criteria and Specialty Occupation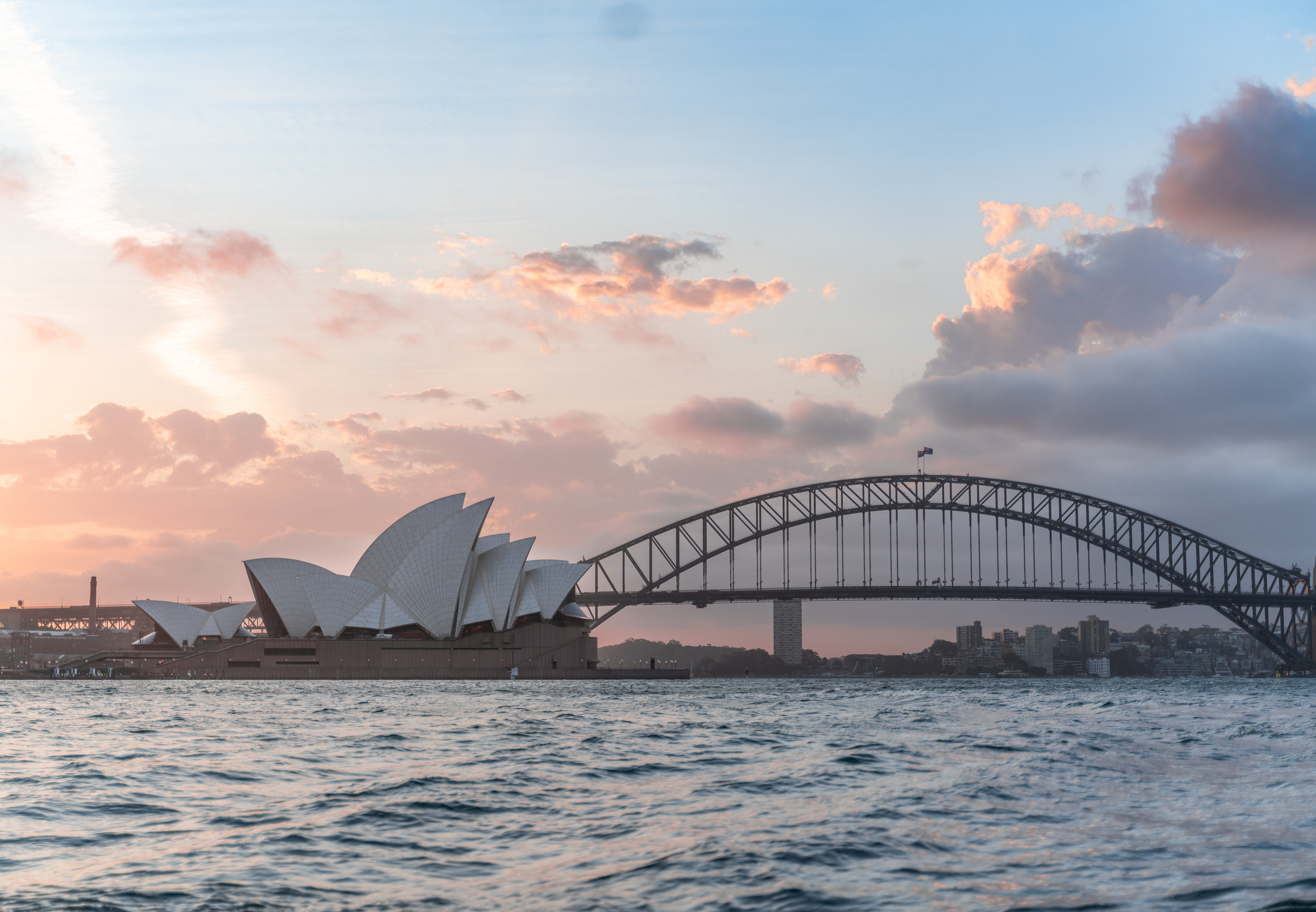 The E-3 nonimmigrant visa was created in 2005 for Australian citizens who will work in professional occupations in the U.S. Although the E-3 classification falls under the treaty trader and investor categories, the E-3 is more closely aligned to the H-1B than either the E-1 or E-2. While a numerical limit of 10,500 E-3 visas can be issued each year, the annual limit has never been reached. The applicant must be travelling to the U.S. to engage in services related to a 'specialty occupation.' A bachelor's degree or higher in the relevant specialty, or its equivalent, is the bare minimum need for admittance into the specialty occupation in the U.S. This knowledge must be applied both theoretically and practically. The E-3 Visa is similar to the H-1B visa classification. The E-3 visa also requires an approved labor conditions application and needs the offered position in the U.S. to be in a specialty occupation for approval.
Eligibility criteria
To qualify for E-3 visa status, an applicant must:
Be an Australian citizen.
Have a legitimate job offer in the U.S.
Possess the required academic credentials or other prerequisites.
Fill a position that meets the requirements for a specialty profession.
Only Australian citizens may obtain an E-3 visa. Please be aware that you must have an Australian passport by the time of your visa interview if you are a recent Australian citizen or are in the process of obtaining one.
What does specialty occupation mean?
A "specialty profession" is a job that calls for at least a bachelor's degree or the equivalent, as well as the "theoretical and practical application of a body of specialized knowledge" to qualify. It is not sufficient to have a bachelor's degree in a specialized field; the position must call for such a degree or its equivalent to satisfy the requirements. Simply put, a specialty occupation is a job with duties and responsibilities that are so specialized that
only someone with at least a Bachelor's degree in an academic field directly related to the position could perform them, and
they require in-depth knowledge from a specific field of study related to the proposed position.
When assessing whether or not a job offer qualifies as a specialty occupation, USCIS or the Consular Officer follows the same general criteria and standards as the H-1B.
Check your eligibility for U.S. visas with instant results here. Continue following this series below: What is an E-3 Visa? Period of Stay and Process of the E3 Visa