Oct 20, 2022
USA
EB-1A Visa
What are the advantages of the EB-1A green card?
The pros and cons of the EB-1A Immigrant Visa for those of outstanding or extraordinary ability.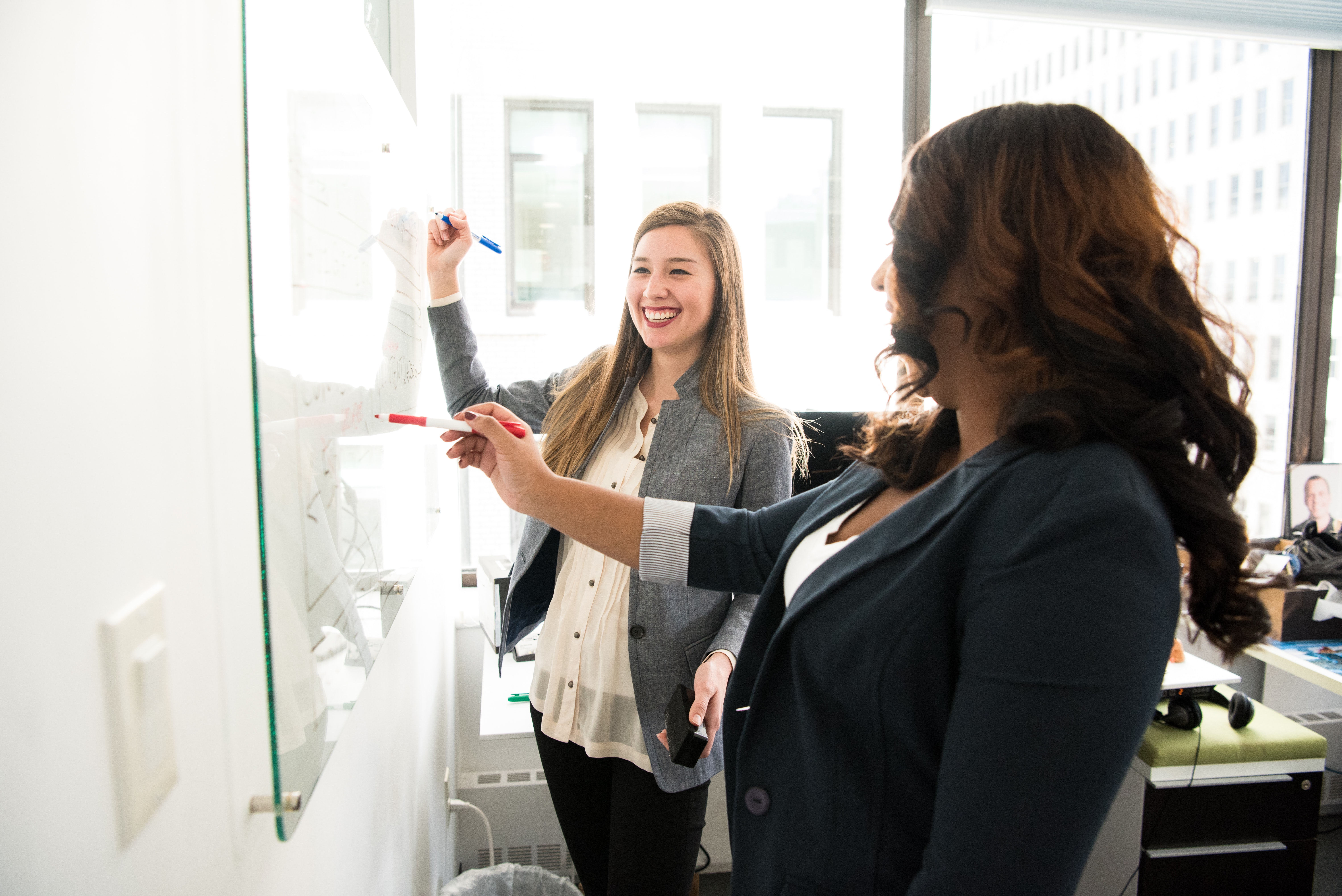 There are several pros and cons of the EB-1A Immigrant Visa for those of Outstanding or Extraordinary Ability.
Pros
There is no requirement for a job offer from a U.S. employer.
You do not require an approved labor certification before applying.
Compared to the labor certification process, there is more flexibility, and job changes are possible sooner.
As a first preference Immigrant Visa classification, it is much faster than most other employment-based green card categories.
You can petition for yourself.
Cons
The applicant must show extraordinary, not merely average or good, achievement in their field. The standard is very high and is met by only the very best and most outstanding applicants in their fields.
The review of the applications can be subjective, and thus hard to predict the outcome.
Legal fees can be expensive.
It is strongly recommended that an applicant collaborates with an EB-1A attorney to build a strong case, as USCIS evaluates extraordinary ability at a very high standard and on a case-by-case basis.
Check your eligibility for US visas with instant results here.
Continue following this series below:
What is an EB-1A Immigrant Visa?
How to get the EB-1A green card?
Process and timeline of the EB-1A green card