Three cities in Canada have made the top ten in the list of Global Liveability Index 2022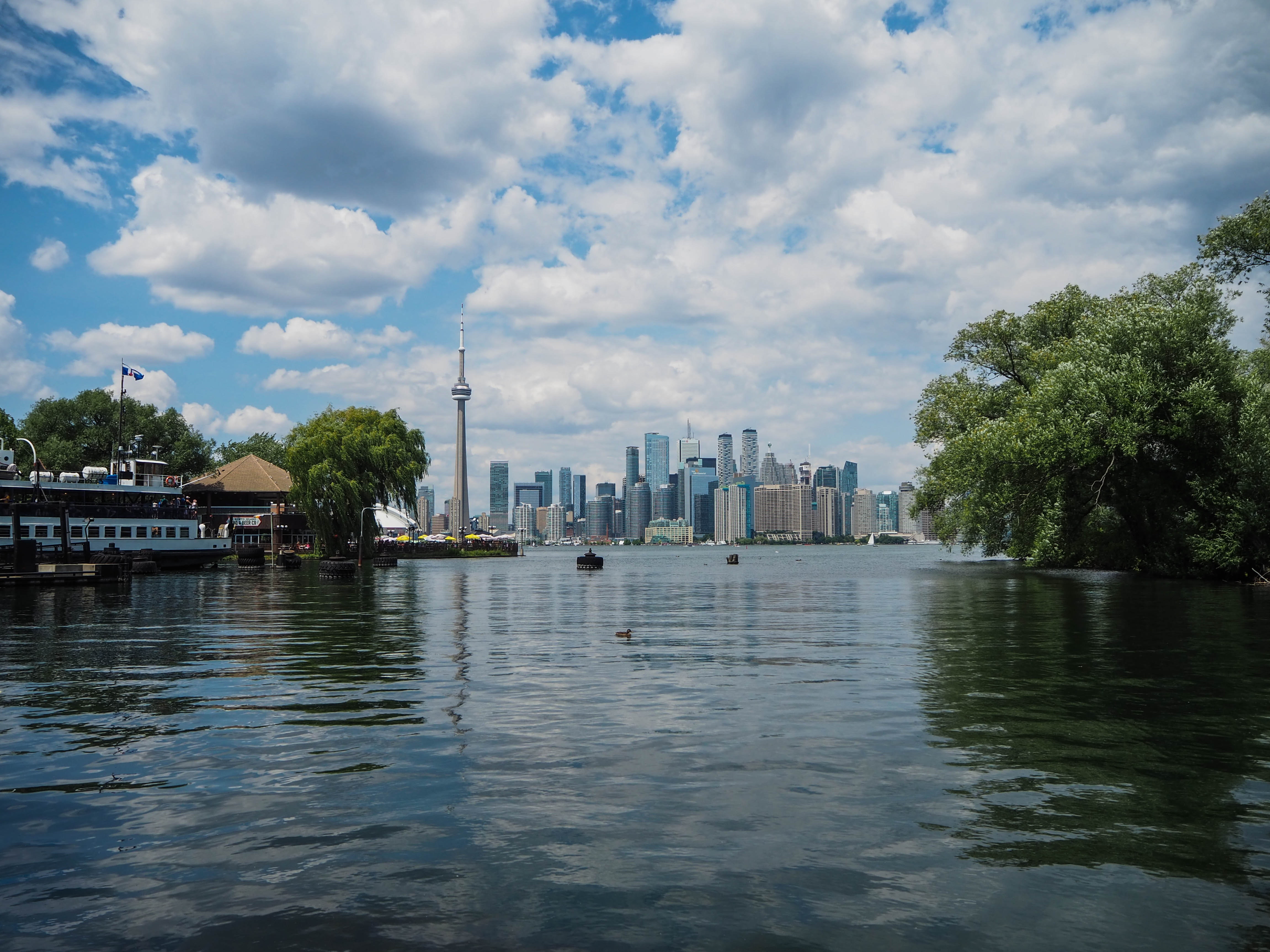 In the new Global Liveability Index 2022, three Canadian cities are ranked in the top ten. 

Calgary, Vancouver and Toronto are in the top ten positions.

Calgary and Zurich are both ranked in third place. Vancouver is in fifth place, and Toronto is in eighth place. 
As you can see, western European and Canadian cities dominate the top of our rankings. 
For more than 70 years, the EIU has been researching and keeping track of how urbanization and population growth are affected by the world. A total of 172 cities were featured in the 2022 study, 33 more than in the 2021 report.  Economist Intelligence Unit's global liveability rankings have been largely driven by the pandemic in the past two years, with lockdowns and social distancing measures affecting scores for culture, education and healthcare in cities worldwide. However, the index has normalized in their most recent survey.
The fact that three of the top 10 cities were all located in Canada alone speaks to the country's typically excellent level of living. As a result, Canada is frequently regarded as an attractive destination for immigrants. Also, Canada's stability is the number one deciding factor for international students according to a recent study by the Canadian Bureau for International Education. 
By 2024, Canada plans to receive more than 450,000 new permanent residents annually. Canada has more than 100 immigration routes for anyone who wants to live there permanently in order to achieve this aim. 
SuperVisas supports 150+ Canadian immigration programs. Our in-house immigration experts have a 98%+ application success rate. If you are interested in moving to Canada, try our eligibility check today (it's on our homepage)!