Dec 19, 2022
Canada
Work Permit
Super Stories
Immigrant defrauded by 'ghost agents' and denied entry when returning to Canada
What do you need to do if you overstay in Canada? Get a licensed professional to act on your behalf for your visa or immigration applications.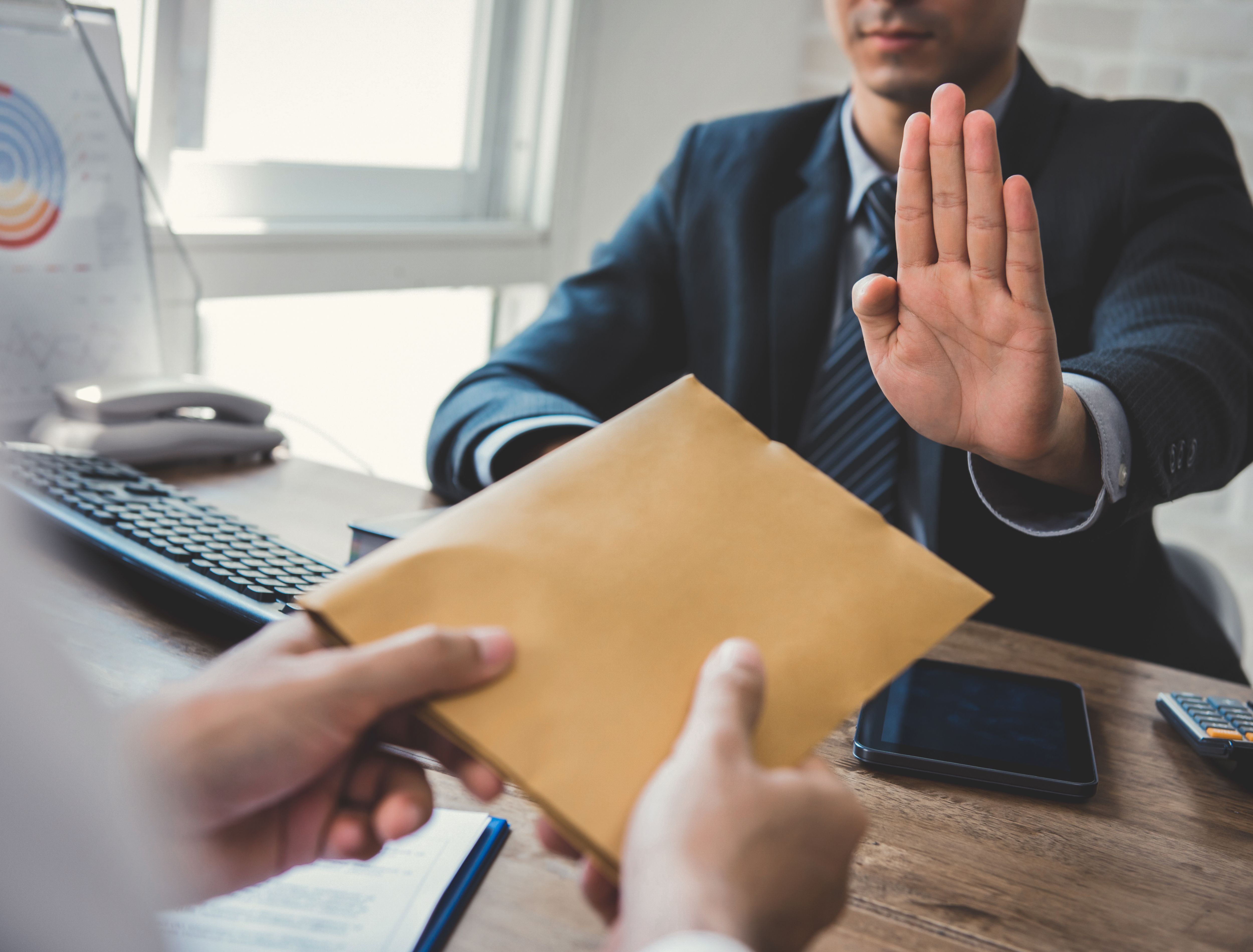 SuperVisas recently received an inquiry from an immigrant who hired a 'ghost agent' (the unlicensed agent that provides immigration advice illegally).
She came to us with a work permit rejection
The immigrant originally came to Canada on a business visitor visa to set up her business and potentially apply for permanent residence later on. She also brought her son along with her who began elementary school in Canada shortly after they landed. After setting up their business, the mother went to a 'ghost agent' to apply for a work permit. Nine months later, her application got rejected by IRCC, because the ghost agent made a mistake in the application and also did not respond to the government's questions. She came to SuperVisas for consultation a month after her work permit application was rejected. SuperVisas gave her advice that, if she and her son want to stay in Canada, the best course of action is to try and restore her status quickly and not leave the country. Unfortunately, she followed the advice of the ghost agent again, to leave Canada for the U.S. and attempt re-entering as a visitor. As we have told her, re-entering from the U.S. will most likely not work in her situation. Upon arrival at the Canada-U.S. border, the family was detained for an interview with a CBSA officer. The officer confirmed with her that she had overstayed in Canada which is against immigration regulations. After the initial rejection, she had to restore her status or leave the country. Following the interview, the family was issued the Notice of Seizure of (a) Travel and/or Identity Document(s) as shown and denied entry into Canada.
Implications
The family now needs to return to their home country from the U.S. Due to this denial of entry, it may become extremely difficult for them to apply for any new Canadian visas. They may also face issues when applying for U.S. visas since the two countries often share their immigration information. In Canada, overstaying the allowed period on your visa carries harmful consequences. When you overstay your visa in Canada, here is what will happen, one of the most significant consequences of overstaying your visa's validity is that you can face a temporary or permanent restriction on entering Canada. A "re-entry ban" is the term used for this. The ban's duration can range from one year to ten years, depending on the specifics of your case. You cannot apply for a new visa, work permit, or study permit if you are prohibited from returning to Canada until the prohibition has been lifted. Overstaying is a serious violation of immigration regulations. Even after the re-entry ban, the government may still consider you to have a high risk of violating regulations again. What do you need to do if you overstay in Canada? We might be able to help you restore your status. Sign up today to talk to SuperVisas' licensed immigration expert. Do not hire 'ghost agents' who are unlicensed to provide immigration advice. 'Ghost agents' is a bit issue in immigration. Get a licensed professional to act on your behalf for your visa or immigration applications. Check out our blog to learn who can legally help you with Canadian immigration and represent you.