Oct 25, 2023
Canada
Super News
Diplomatic Tensions Disrupt Canada-India Visa Processing: Impact and Hope for Normalcy by 2024
Amid a Canada-India diplomatic dispute, visa processing faces significant delays and a growing application backlog due to reduced IRCC staff in India. While current challenges persist, efforts are underway to return to normal operations by early 2024, showcasing the resilience of immigration services in times of international diplomatic tensions.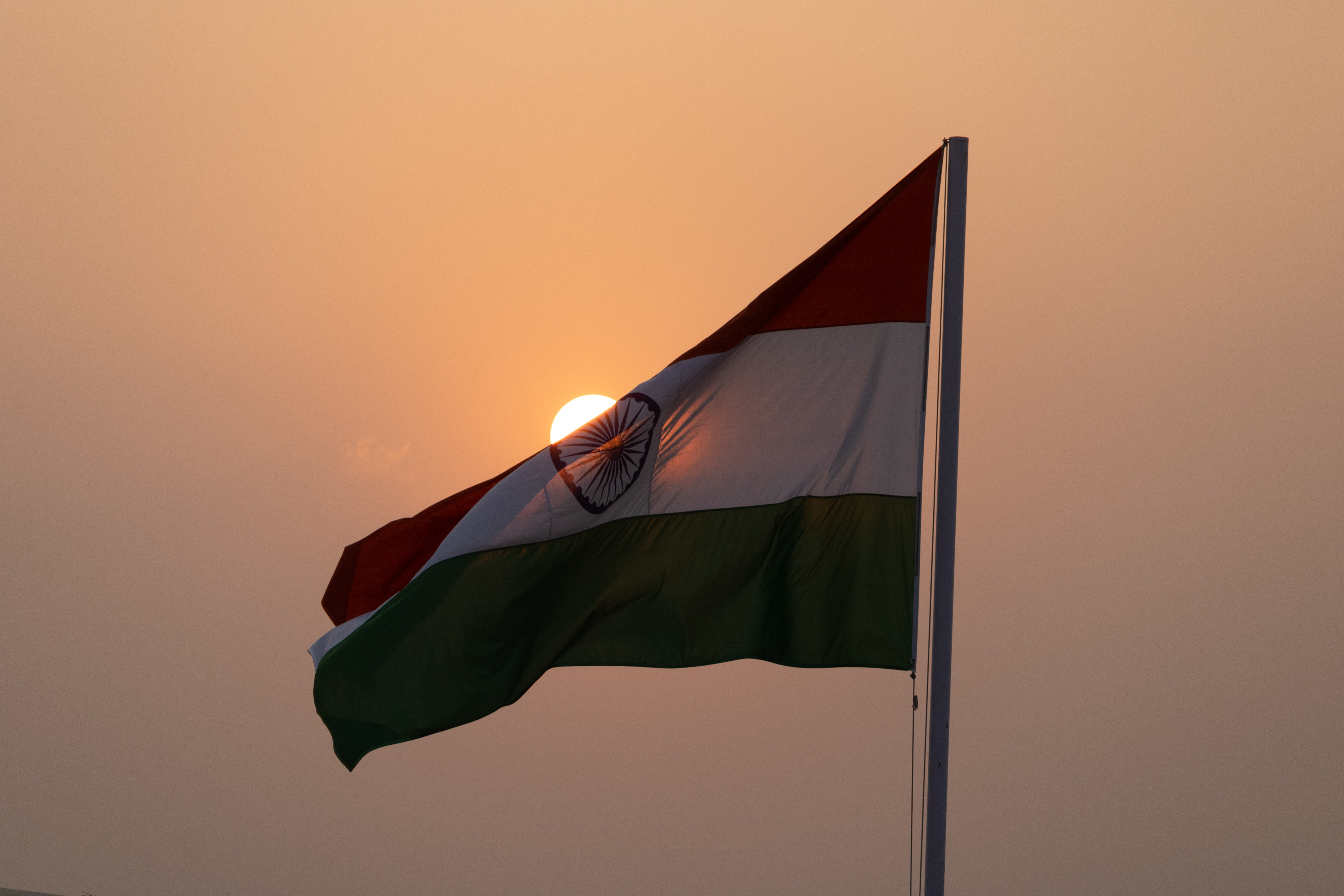 What Happened
Recent diplomatic tensions between Canada and India have precipitated significant disruptions in visa processing, expected to create a substantial backlog and affect many awaiting "final decisions" on their immigration applications. In an unforeseen diplomatic rift, India has resolved to revoke the immunities of a considerable number of Canadian diplomats and their dependents in New Delhi, effectively diminishing the staff available to process visas and thereby directly impacting immigration services.
IRCC Statement
In the wake of these events, Immigration, Refugees and Citizenship Canada (IRCC) announced an unavoidable pause in all in-person services at Canadian consulates in India. Despite this, the IRCC affirms its commitment to continue accepting and processing applications from India. However, certain elements will now require local completion or execution in a secure environment. This diplomatic row has necessitated a reduction in IRCC staff from 27 to five remaining members in India. These individuals will concentrate on critical in-country tasks, including urgent processing, visa printing, risk assessments, and the management of essential partners like visa application centres, panel physicians, and clinics conducting immigration medical exams. Concurrently, other responsibilities and personnel will be distributed across IRCC's global processing network.
Will Visa Processing Return to Normal by 2024?
The repercussions of this diplomatic dispute are far-reaching, with senior IRCC officials forecasting a backlog of approximately 17,500 "final decisions" throughout Canada's global immigration system over the subsequent two months. However, there's a collective resolve to normalize operations by early 2024, with the 22 immigration staff members withdrawn from India and resuming duties in Canada and the Philippines. Regarding Visa Application Centres (VACs) in India, efforts are underway to minimize disruptions. These centres, managed by third parties, will persist in their regular operations. Applicants should anticipate continued access to administrative support, the ability to transmit passports, and submit biometrics at one of the ten IRCC centres in India. Although this situation presents undeniable challenges, the commitment to restoring standard visa operations early in the New Year offers hope to those affected by the delays. The ongoing situation underscores the delicate nature of international diplomacy and its potential impact on processes like immigration, which thousands rely on for new opportunities and reunification with families. Follow us on social media for more exciting updates coming your way.