Sept 27, 2022
Canada
Super News
Canada removes COVID-19-related travel restrictions for all visitors from October 1
As of October 1, 2022, all COVID-19 entry restrictions and requirements for visitors will be lifted.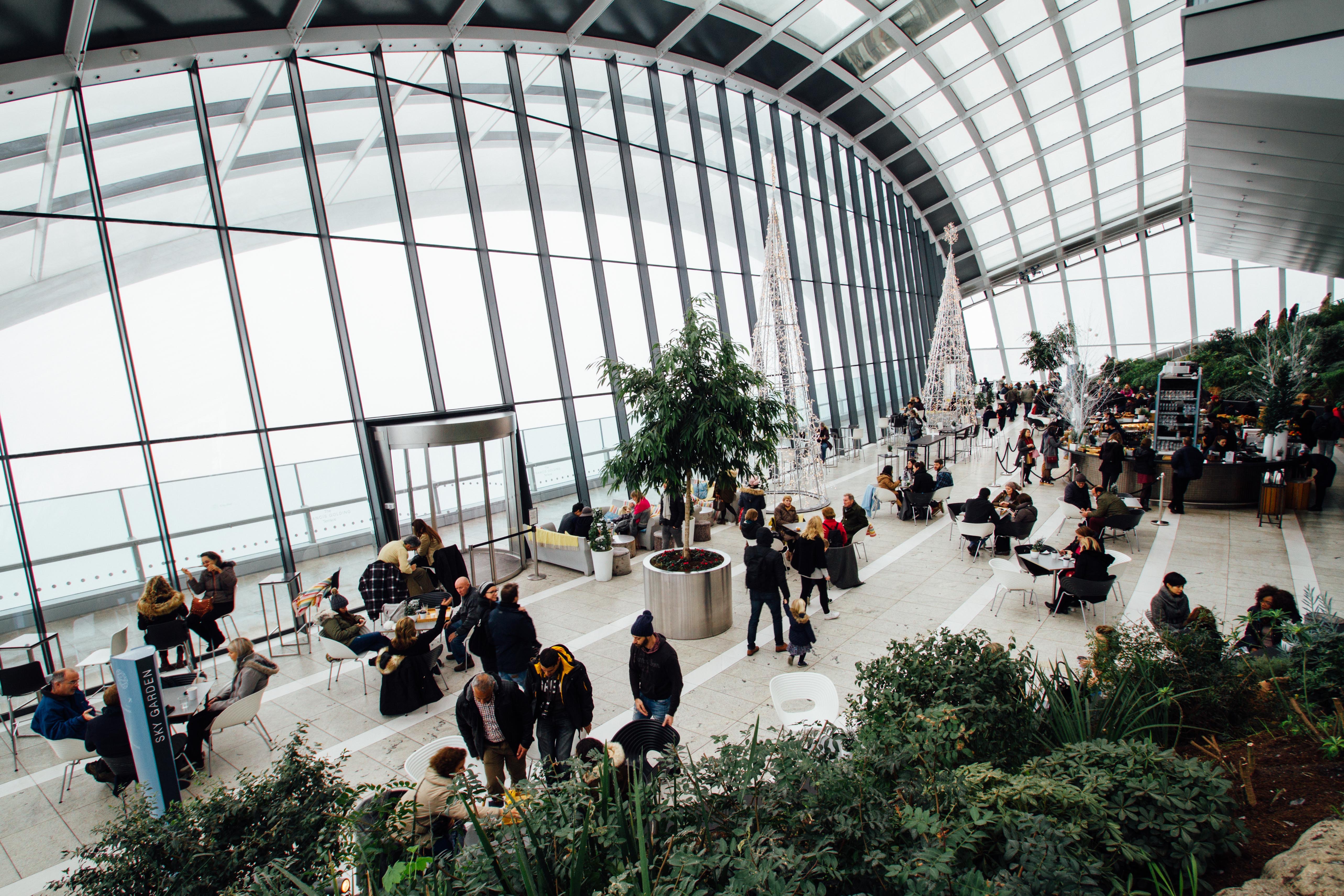 As of October 1, 2022, all COVID-19 entry restrictions, as well as screening, quarantine, and isolation requirements for visitors, will be lifted.
ArriveCan is becoming optional for visitors arriving from abroad.
Visitors can still use ArriveCAN's optional Advance Declaration feature, which is available for free as a mobile app or on the Canada Border Services Agency (CBSA) website, to save time at the airport by submitting their customs and immigration declaration in advance of arrival, even though they are no longer required to do so.
Visitors can currently use this feature when departing from or arriving at the international airports of Toronto Pearson, Vancouver, or Montréal-Trudeau. In the near future, it will also be made available at the airports of Calgary, Edmonton, Winnipeg, Billy Bishop Toronto City, Ottawa, Québec City, and Halifax.
Effective October 1, 2022, all visitors will no longer need to:
Submit public health-related information via the ArriveCAN app or website;
Show vaccination proof/certificate;
Undergo testing prior to or upon arrival;
Implement quarantine or isolation for COVID-19;
Report and monitor COVID-19 signs or symptoms as they arrive in Canada.
According to PHAC, Canada's high vaccination rates, low hospitalization and death rates, and the availability and use of vaccine boosters, are the main reasons why travel restrictions have been lifted. The government strongly advises travellers to use masks and properly check their health. Masks won't be required on Canadian trains or airplanes.
This follows a number of other countries also lifting their COVID restrictions. If you want to travel to Canada soon, this will be a good time to plan ahead and get your visa submitted and approved.
Check out our visitor visa program here.
For more COVID-19-related info, please visit Public Health Agency of Canada.