B1/B2 Visa Process Overview
The process of the B1/B2 visa application is simple, but it is important to show your "intent to depart" the U.S. during the interview process.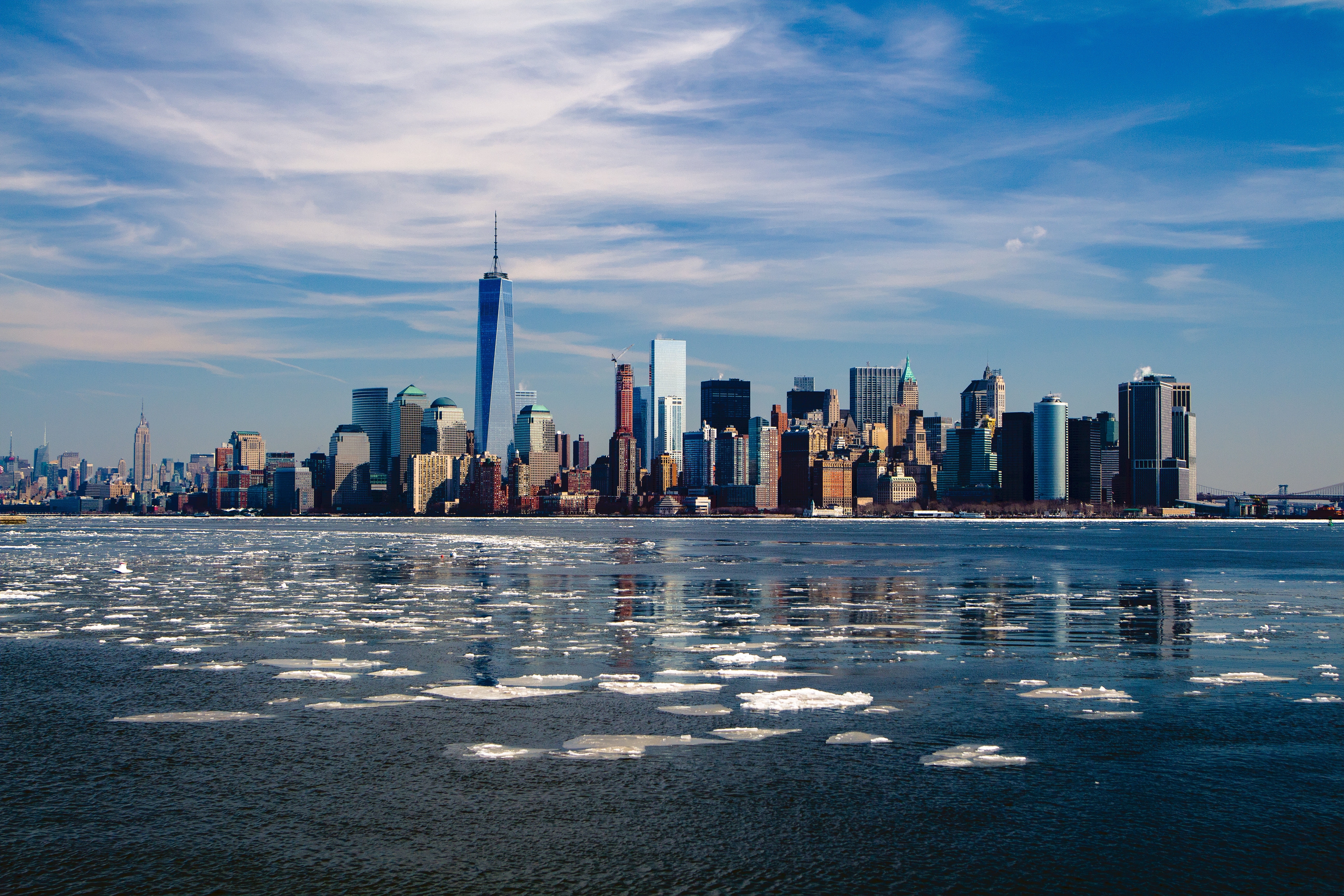 A visa is typically required for foreign nationals who want to enter the United States. A visa may not be required for treaty nations' citizens or countries participating in the Visa Waiver Program. Please verify your eligibility to discover if you need a B-1/B-2 Visa to enter the United States. Application Process
Complete the DS-160 Nonimmigrant Visa Application
The DS-160 is a comprehensive online application for nonimmigrant visas, including the applicant's biographical details and travel plans. There is no cost to fill out the DS-160 form.
Schedule your Interview
You must schedule an interview at a U.S. embassy or consulate after completing Form DS-160. It is crucial to book the appointment as early as possible because wait durations can differ by country. It is strongly advised to submit an application at the closest consulate in their country of origin.
Attend the Interview and Obtain your Visa
To determine the legitimacy of the anticipated activities in the US and whether the applicant has the money and the intention to return to their home country once their stay is over, a series of basic questions will be asked of them. At the beginning of your appointment at the Embassy, you will be required to pay the relevant visa fee. The government filing fee for a B visa is $160.
The traveller will hand their passport to the consulate for visa stamping once approved. You may go to the U.S. once the U.S. visa stamp has been placed on your passport. Documents you should bring to your Interview:
A passport valid for six months past the date of return
A digital photograph you will use for your visa
Proof of travel or return travel
Evidence of activities in the U.S. (such as wedding invitations and conference brochures)
Proof of adequate funds for your travel (such as travel, accommodation, and living expenses)
Any other evidence you feel shows an intent to return to your home country (such as a job, property, or family)
How to show your "intent to depart" the U.S.? You must also demonstrate that you have enough money to cover all of your travel expenses while in the United States and that you want to keep your home country as your primary residence. Here are some examples you can provide: return travel tickets, bank statements, property ownership, proof of family ties in your home country, and home country employment with an employment verification letter.
Check your eligibility for U.S. visas with instant results here. Continue following this series below: What is a B1/B2 Visa? B1/B2 Visa Process Overview B1/B2 Visa Extension of Stay Expediting B1/B2 Visa Appointment Delays