Mar 14, 2023
USA
Super News
US Lifted COVID Test Requirement for Travellers from China
On March 10, 2023, the US announced that travellers from China will no longer be subject to COVID testing requirement.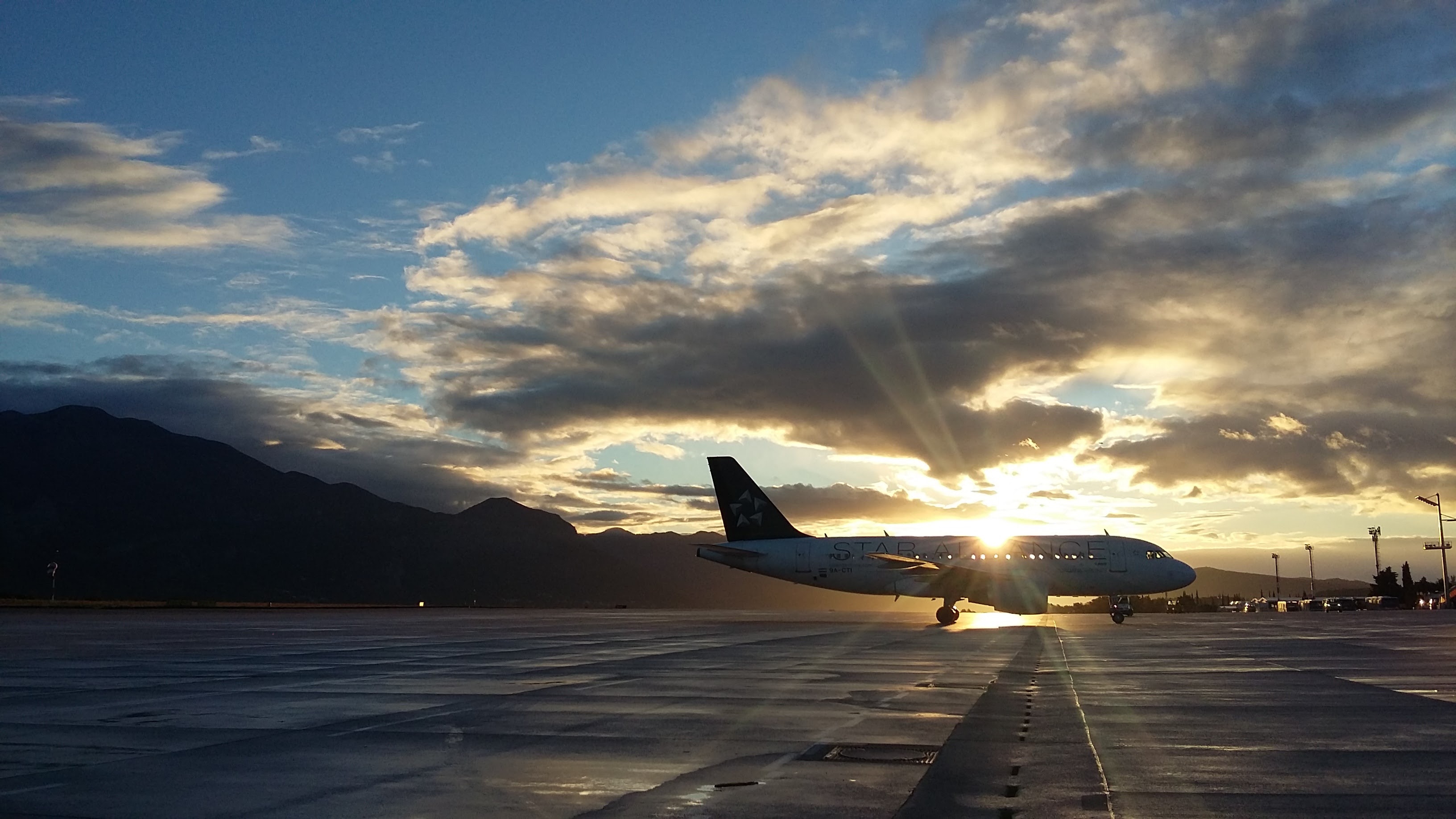 The Centers for Disease Control and Prevention (CDC) had previously required all travellers from mainland China, Hong Kong, or Macau, as well as those from designated foreign transit hubs who had visited these countries within 10 days before departure to provide proof of a negative COVID-19 test result or documentation of recovery from COVID-19 before boarding a flight to the US. However, on March 10, 2023, the CDC said that travellers from China will no longer be subject to this testing requirement. The decision was made in light of a variety of variables, including China's effective vaccination programs and the country's declining COVID-19 case count. It is important to note that this change only applies to travellers from China, and other testing and quarantine requirements may still apply to travellers from other countries. Additionally, travellers are still required to follow all other CDC guidelines related to COVID-19, including wearing masks and practicing social distancing. The lifting of this requirement is welcome news for many people who have been impacted by the testing requirement. It will make travel easier and more convenient for those who have been vaccinated against COVID-19 or have recovered from the virus. It will also help to promote the resumption of international travel and help to boost the economy. The lifting of the COVID-19 testing requirement for travellers from China is a significant step forward in the fight against the pandemic. It is an important development for those who wish to travel to the US from China.
Want to visit the US? Check your eligibility for US visas with instant results.