Oct 31, 2023
USA
Super News
Upcoming Change to Form I-9: A Reminder for Employers
Starting November 1, 2023, U.S. employers are required to use the updated Form I-9, dated August 1, 2023, for employee identity and work eligibility verification. The change primarily updates the form's organization and introduces a provision for certain E-Verify employers to remotely review documents.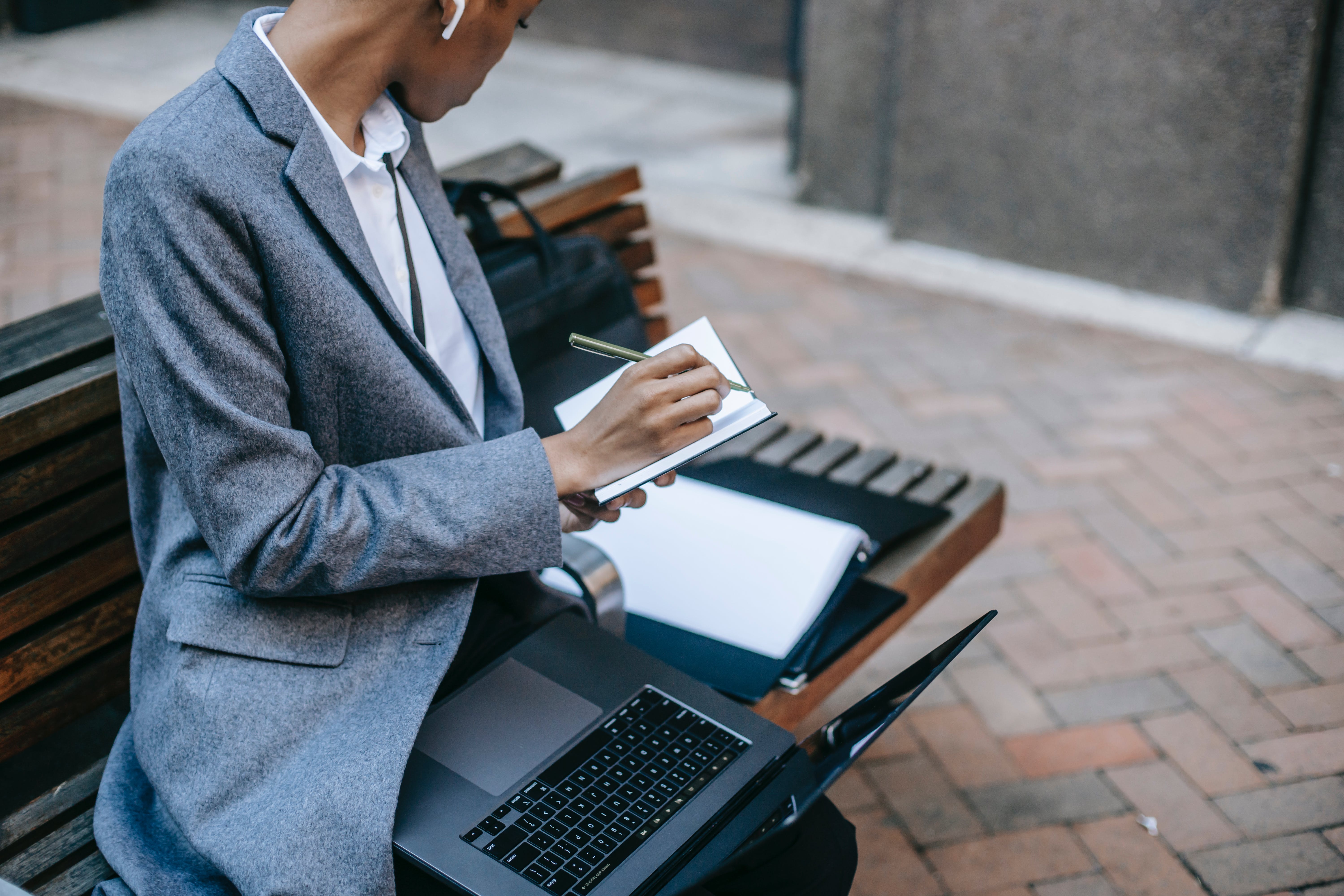 A crucial change is on the horizon for employers in the United States. Beginning November 1, 2023, the latest edition of Form I-9, dated August 1, 2023, becomes mandatory. Until October 31, 2023, employers have the flexibility to continue using the previous edition of Form I-9, dated October 21, 2019. It's essential to note that the new edition of Form I-9 doesn't bring about any substantial changes to employer and employee obligations regarding work authorization verification. Instead, the adjustments primarily relate to the form's organization. Additionally, the new edition recognizes a recent Department of Homeland Security (DHS) rule that permits specific E-Verify employers to employ an alternative process for remote document review in certain circumstances.
What Is a Form I-9?
Form I-9, Employment Eligibility Verification, is a mandatory document enforced by the U.S. Citizenship and Immigration Services (USCIS), a branch of the Department of Homeland Security. This form is essential for affirming that an individual has the legal right to work within the United States. Beyond confirming employment eligibility, the Form I-9 also plays a crucial role in verifying the identity of an employee. To fulfill this purpose, the employee must present to the employer valid and acceptable documents that serve as proof of both their identity and authorization to work.
What is the Purpose and Use of Form I-9?
The Form I-9 plays a critical role in affirming both the identity and the eligibility to work of individuals employed in the United States. Federal legislation mandates that employers can only recruit individuals who possess legal authorization to work in the U.S., encompassing:
U.S. citizens
Non-citizen nationals
Lawful permanent residents
Noncitizens who have obtained authorization to work in the U.S.
To adhere to this legal requirement, employers are tasked with scrutinizing the documents provided by the employee at the time of hire, ensuring they establish both the employee's identity and their authorization to work. The Form I-9 serves as a formal record of this verification process. It is imperative that employers complete, maintain, and retain a Form I-9 for each individual they employ, as stipulated by law. In essence, this transition signifies a procedural adjustment rather than a shift in compliance requirements. Employers must use the updated form, dated August 1, 2023, starting November 1, 2023. Take note of the new checkbox that accommodates the alternative remote document inspection process for qualifying E-Verify employers. Ensuring compliance with these changes is crucial to maintain accurate and up-to-date employee verification records. Follow us on social media for more exciting updates coming your way.