Jan 13, 2023
Canada
Start-up Visa
Super Stories
TechStars | Co-founders of DevNation
DevNation is a software company, it was invested by TechStars Toronto and is now moving to Canada sponsored by TechStars Toronto through the Start-up Visa program.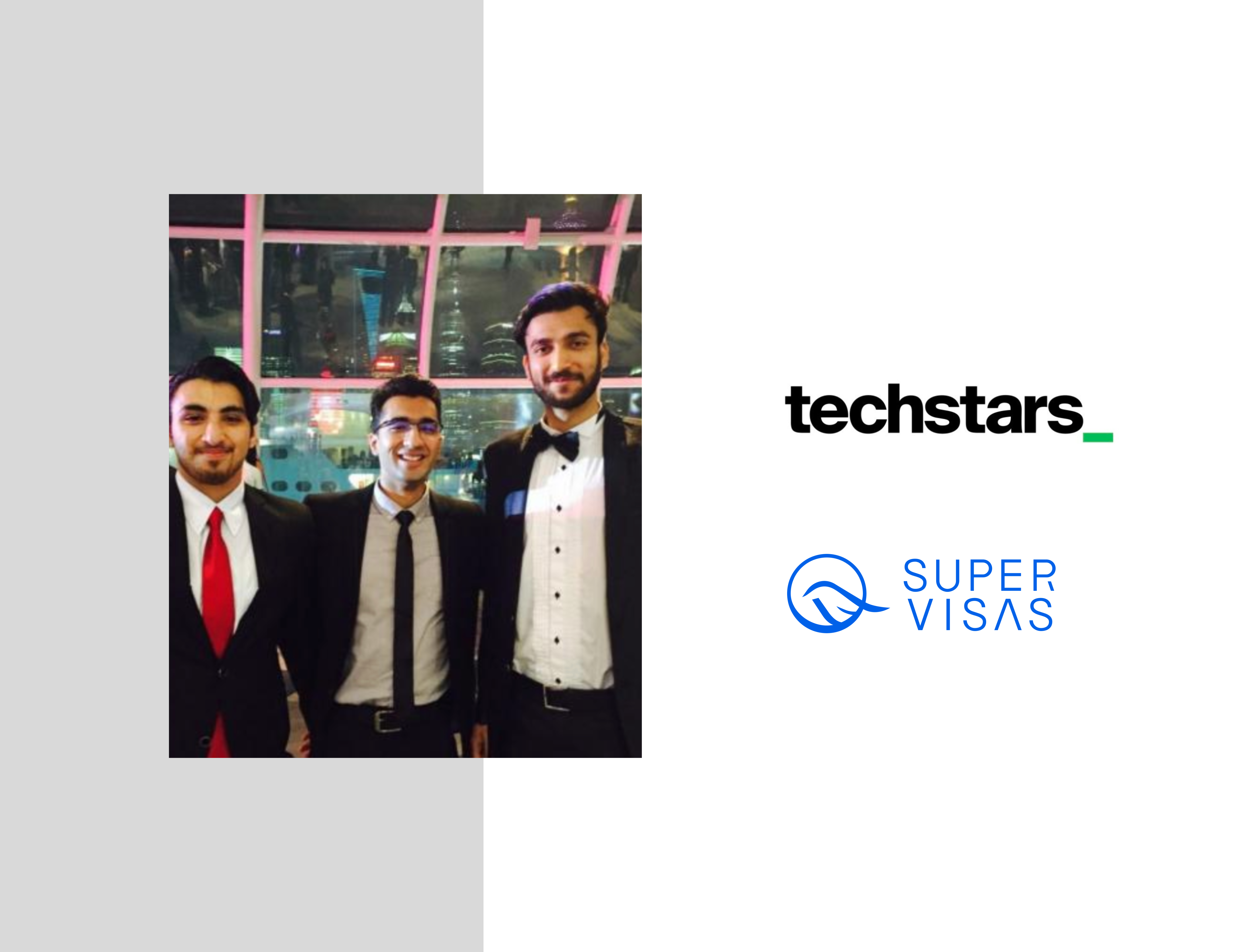 Raheel Ahmad, Muddassar Sharif and Hamd Bilal Tahir are from Pakistan. They are the co-founders of DevNation. They were invested in by TechStars Toronto and were sponsored to move to Canada through the Start-Up Visa program. 
What does DevNation do? DevNation is a software that helps to quickly identify the best job candidates with our skill assessment platform, making hiring decisions data-driven, bias-free and effective. We make it extremely easy for international companies to hire talent from Pakistan. Our mission is to connect talent with opportunities. Congratulations on getting investment from TechStars! What made you decide to apply to TechStars and move to Canada? Pakistan is at a very critical junction of its existence with a very dynamic and young population. We believe this is the perfect time for us to invest in developing talent, especially in tech, and connecting our fellow Pakistanis with high-paying employment opportunities. North America is the largest market for tech talents. That's why we know from the start, we will need to move to the continent and connect with North American employers. TechStars was one of the most famous early-stage accelerators in the world. We wanted a partner that could give us access to customers and future investors. That's why we chose TechStars and we are very grateful that they accepted us in 2021. All of the team has started the immigration process with SuperVisas. What is your experience so far? TechStars referred us to SuperVisas in late 2021. We started planning to our visa and immigration process and COVID obviously had a negative impact on the government processing of visas and getting some of our documents. That said, we have enjoyed working with you. You are upfront about what is required and what all the steps are. Your team is also very knowledgeable and experienced, going above and beyond to help us get our visas - sometimes beyond the scope of the work. We would recommend every Techstars startup to work with SuperVisas to move to Canada seamlessly.
Are you an entrepreneur looking to expand your business to Canada?
Click here to learn more about Techstars Toronto's program Want to know what Canadian or U.S. visa you can apply for?