Jul 2, 2021
Canada
LMIA
Super Stories
Success Story: LMIA Owner Operator Application by Purchasing a Small Business
LMIA Approvals - Case Analysis - July 2021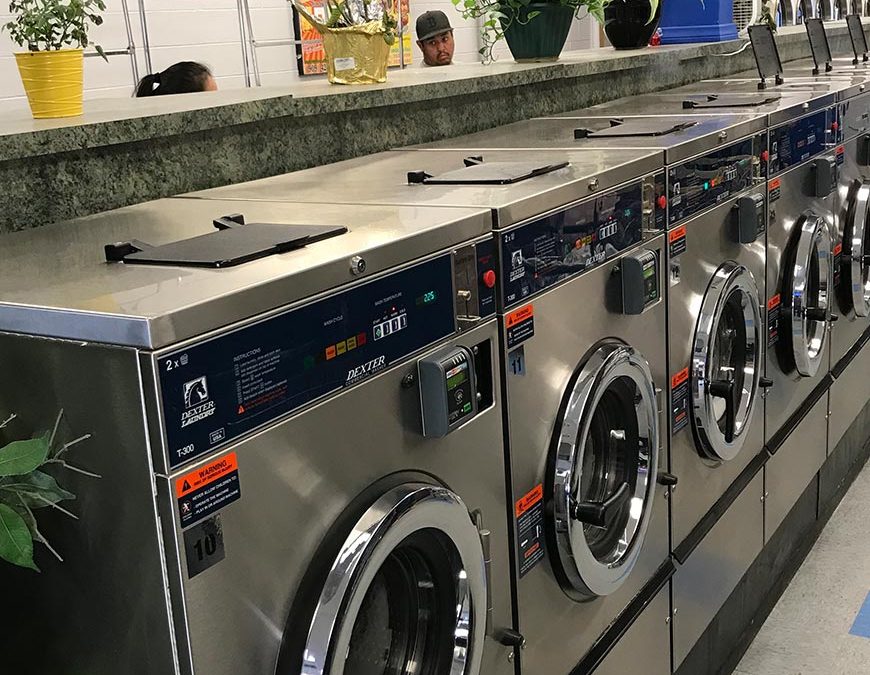 Personal Profile
Age: 44 
Education: MBA
Work experience: Airline Director
Family member: Applicant Only
Language: N/A
Nationality: Pakistani
Application Process
SuperVisas provided the client with information regarding various businesses that were for sale based on the client's requirements 

We recommended Canadian local accountants and business lawyers to help customers complete business purchase as well as company registration procedures with assistance from third-party professionals

According to the customer's business type, we developed an application plan for the customer and wrote a business plan.

Submitted an LMIA application.

Provided LMIA interview counseling.

One week after the interview, LMIA was successfully approved.
Business Profile
Business Type: Coin Laundry 
Business Type: Sole Proprietorship 
Years of Operation: about 10 years
Business Price: 70,000 Canadian dollars
Business Rent: 3,500 Canadian dollars/month
Case Analysis
Difficulties
The client has a genuine intention to operate a laundry shop, but has no relevant work experience.

The business is a sole proprietorship without a specific company structure

The business scale is small and there are no other employees.
Application Strategy
We highlighted the client's rich customer service and management experience, which are particularly important in the process of operating a laundry shop

We helped our client complete company registration and formed a proper company structure for his business 

We formulated a detailed business plan for the client based on their expected development of the company, which includes important information such as personnel recruitment plans, company expansion plans, and company sales and profit expectations
Customer Testimonial
"Very efficient and professional organization. Took care of all the tasks on time and the process was completed smoothly."
Approved Letter