Mar 4, 2021
Canada
LMIA
Super Stories
Success Story: Immigrating to Canada via an LMIA-supported Job Offer
LMIA Approvals - Case Analysis - March 2021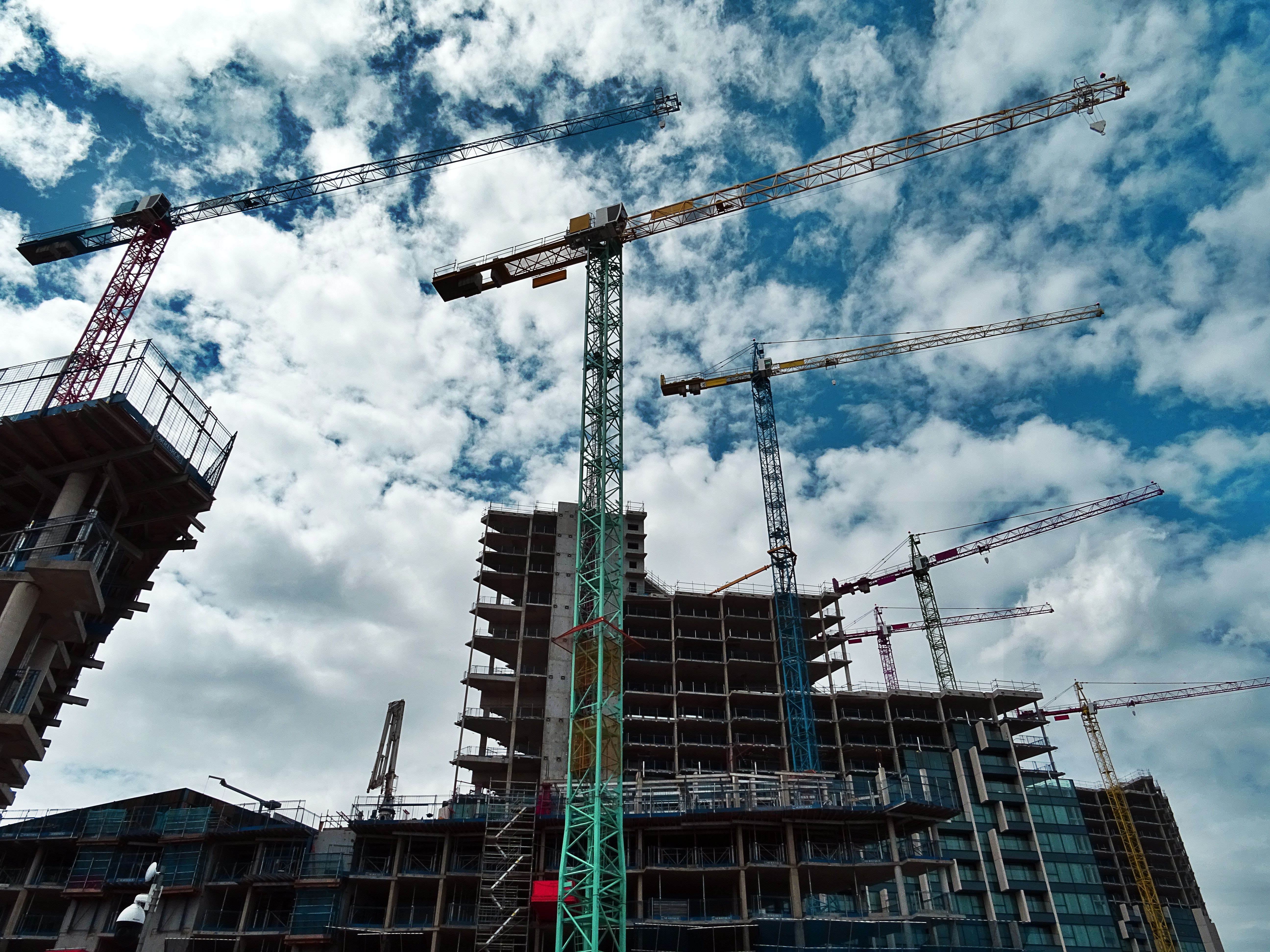 Personal Profile:

Age: 26 
Education: Canadian bachelor of Construction Management; Chinese Diploma of Construction Project Management 
Work Experience: 2 Years' Canadian experience in Building Information Modelling (BIM)
Family Member: Applicant only
Language: CELPIP, Listening: 6, Reading: 5, Writing: 7, Speaking: 8
Nationality: Chinese
Application Process:
The client wanted to immigrate to Canada through Canadian Experience Class. From September 2020 to January 2021, the lowest CRS cut-off score was 454 points; however, the client's CRS score was only 426 points. We, therefore, suggested he get additional 50 points via an LMIA-supported job offer to be qualified for immigration. 
His current employer was willing to cooperate and support his LMIA application.
Employer Profile:
Business Type: Building Estimation and Surveying Company
Years of Operation: 10 years
No. of Employees: 2
Hiring Position: BIM Coordinator
History of Hiring Temporary Foreign Workers: None
We received approximately 200 resumes within a month of job posting on career platforms. We reviewed all the resumes and interviewed all the qualified candidates.  Unfortunately, none of the candidates were eligible, and so, we submitted an LMIA application to Employment and Social Development Canada (ESDC).
We received the interview notice one month after submitting the application. We had prepared interview materials for clients and conducted training on interviews. We received a positive LMIA 2 days after the interview.
We then submitted an Express Entry profile for the client and his current CRS score is 476 points. He has been invited to apply for Permanent Residence under the Canadian Experience Class. 
Case Analysis:
Employer Advantages: 
The business has a 10-year history of operations and 2 full-time employees and is profitable. 
Difficulties: 
Firstly, the business has been established for 10 years, but this position was only created last year. Secondly, many institutions in Ontario, where the business is located, offer Construction Management courses, which suggests its popularity. Lastly, whether hiring temporary foreign workers is necessary at this moment given the pandemic.
Application Strategy: 
Through in-depth understanding of its business development and the entire industry, we have formulated a personalized application plan for our customer. At the same time, we adjusted our application strategy and prepared our interview materials according to the business's current operating status. 
Client Testimonial:
I highly recommend SuperVisas because of its proficiency and effectiveness. They helped my company submit the LMIA application based on their knowledge and also helped my employer in responding to the LMIA officer. I got a positive decision successfully from Service Canada. Without their help, I would not have been able to continue work in Canada and apply to become a Permanent resident. 
About SuperVisas:
SuperVisas (www.supervisas.com) is a Canadian Immigration Tech company that automates Visa and Immigration applications for immigration agencies and applicants. 
We offer free eligibility checks and help applicants to identify the right program instantly through our software. 

We charge 50% less service fee than traditional immigration consulting firms with 98% approval rates for all the applications combined. 

All applications are reviewed by Regulated Canadian Immigration Consultants and offer 50% refund if the application is refused.
Check your eligibility here with instant results.