May 21, 2021
Canada
Super Stories
Express Entry
Success Story: Canadian Experience Class
Express Entry Approvals - Case Analysis - May 2021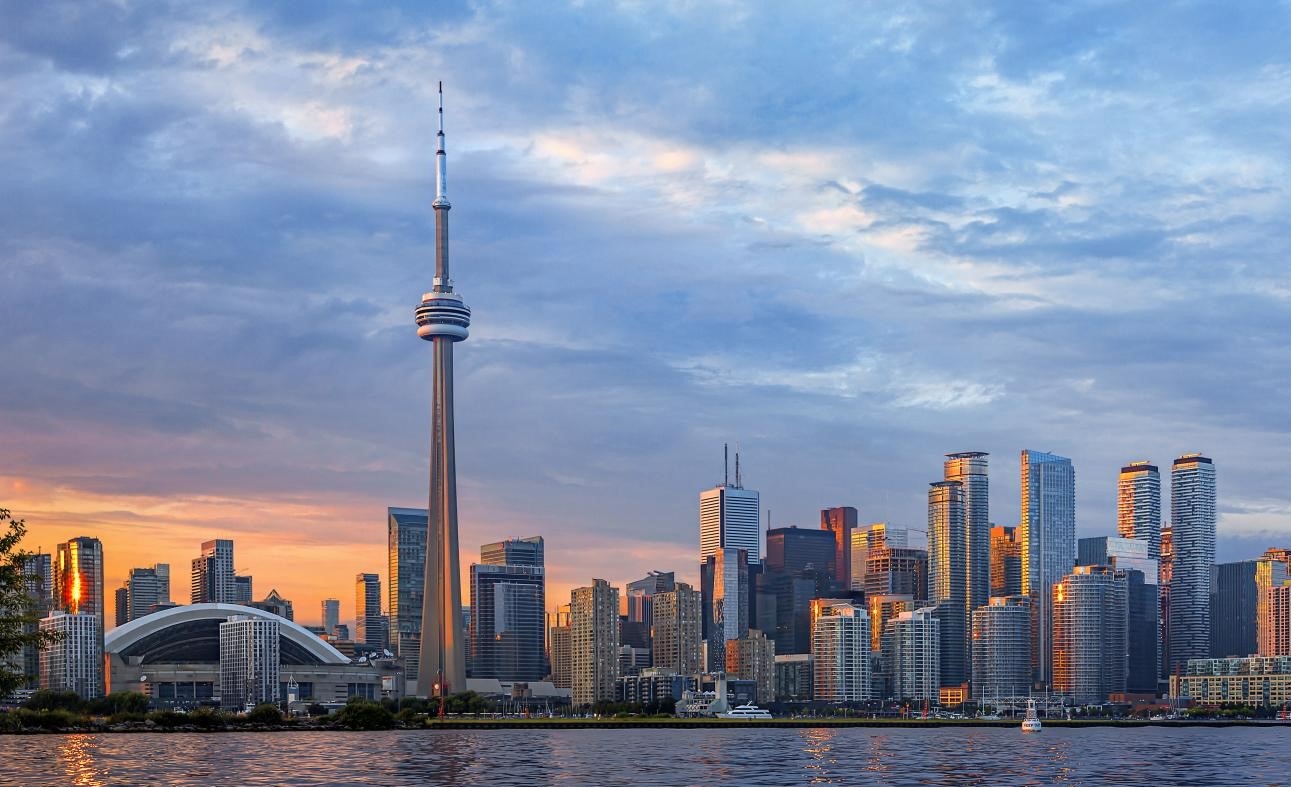 During the pandemic, the average processing time for Express Entry (EE) is about 6 months to 7 months. When submitting a permanent residence application, the applicant must provide proof of work and proof of income in accordance with the requirements of the IRCC. If the employment letter from the employer does not meet the requirements, the immigration application may be rejected. 
What should we do if employers are unwilling to cooperate in issuing qualified employment letters? We will share our operating strategy with you through a real case.
Personal Profile
Age: 25 years old
Education: Canadian Bachelor Degree
Work experience: 2 years of Canadian work experience
Family member: Applicant only
IELTS: Listening 8.0; Speaking 6.0; Reading 7.0; Writing 7.0
Nationality: Hong Kong, China
Application Process:
When the client first reached out to us, his overall work experience was less than two years, so his CRS score was only 436. This score was not competitive in the second half of last year. (Visit the following URL to check: https://www.canada.ca/en/immigration-refugees-citizenship/corporate/mandate/policies-operational-instructions-agreements/ministerial-instructions/express-entry-rounds.html#wb- auto-4 query past EE invitation categories and invitation scores)

We made an express entry profile for the customer whilst he was accumulating two years of work experience in Canada. 

Once he accumulated 2 years of experience, his CRS score reached to 461 and he was invited to apply for permanent residency. 

Eventually, his application was successfully approved. (It took a total of 8 months for the whole process from creating the Express Entry profile to getting approval for permanent residency)
Case Analysis:
Difficulties
When applying for permanent residence, the applicant's employment letter must contain the following information:
Business Name:

Business Address:

Work Start Time:

Work End Time:

Full-time/Part-time Work:

Hours Per Week:

Wage Rate:

Job Duties

Name of the Person in Charge Contact of the Person in Charge
Moreover, the information needs to be printed on the company's letterhead. 
We made a template for our client as per the requirements of IRCC. However, our client's employer refused to provide all information in accordance with our template, and the following important information was missing:
Job  Duties 

Contact Person in Charge

Company Letterhead
If the job duties are not provided, the Visa officer cannot determine whether or not the applicant's job meets the NOC criteria, and this would affect the result of the application. 
Application Strategy
In order to get an approval for our client, we use the following strategy in the submission letter:
We wrote an explanation that the employer is not willing to provide detailed job responsibilities, and attached a record of communication with the employer as evidence.

We provided the business introduction in detail along with the company's website address. In addition,  we provided screenshots of any business information we find online to further prove its business activities. 

We asked the client to provide detailed information about his main responsibilities as a supervisor along with the responsibilities of the team members working under him to further prove its authenticity. 

Lastly, we compared his salary slip with median salary in Job Bank to prove that his salary meets the corresponding NOC code standard.
Customer Testimonial:
"SuperVisas provided me with useful information, and their prices are the lowest compared to other agencies."
Approved letter: