Sept 7, 2023
Canada
Work Permit
Super News
New Canadian Immigration Pathway for Iranians
Canada has introduced new measures to benefit Iranian residents in Canada. These measures include simplifying the process for extending temporary status, availing open work permits for Iranians in Canada, waiving government filing fees, and providing priority processing for applications.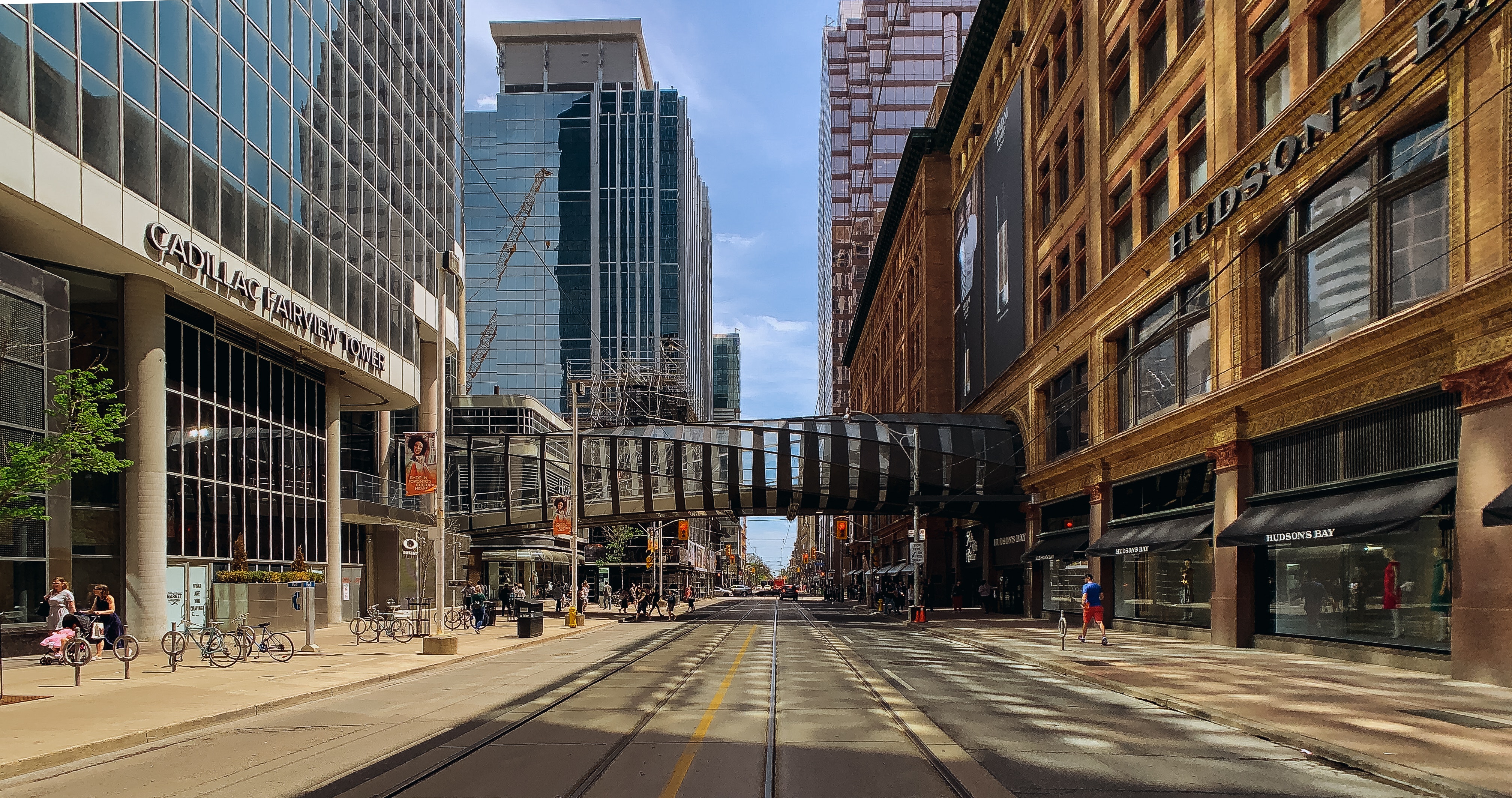 The Canadian government has recently made a significant announcement that could benefit Iranian temporary residents in the country. New measures are effective till February 28, 2024.
New measures include:
Simplify the process for Iranians to extend their temporary status, switch between temporary streams, and apply for new permits in Canada.
An open work permit option will be available for Iranians already in Canada.
Certain processing fees are waived for Iranians seeking to extend their stay.
Passport and permanent resident travel document fees are waived for Canadian citizens and permanent residents in Iran who wish to leave.
Applications from Iranians will receive priority processing.
Open Work Permit
If you are an Iranian national currently in Canada with valid temporary resident status, this is your opportunity to secure an open work permit. It provides you with the freedom to work and live in Canada while enjoying the diverse opportunities this country has to offer. An open work permit is a valuable document that allows you to work for any employer in Canada without needing a specific job offer. It will enable you to explore various job opportunities and gain valuable Canadian work experience. There are two types of open work permits: unrestricted and restricted (which may restrict the occupation or location but not the employer). Requirements to apply for an unrestricted open work permit online:
You are an Iranian citizen with a valid Iranian passport.
You currently hold valid temporary resident status in Canada.
One significant advantage of applying for an open work permit under the new measures is that you'll receive priority processing. This means that your application will be processed more quickly, increasing your chances of obtaining the permit sooner. If you are not yet in Canada but aspire to come and work here, it's a good time to start your Canadian visitor visa application. As long as you arrive in Canada by the deadline in February, you can apply for the open work permit. With simplified processes, open work permits, fee waivers, and priority processing, these changes open up new opportunities. Whether you're already in Canada or planning to come, these measures make living and working in Canada easier. Apply for the Canadian open work permit from Iranians here Apply for a Canadian visitor visa here