May 26, 2022
Canada
Start-up Visa
How can SuperVisas help entrepreneurs immigrate to Canada
Process of applying Start-up Visa via SuperVisas' platform. And getting your visa faster by "Flagpoling."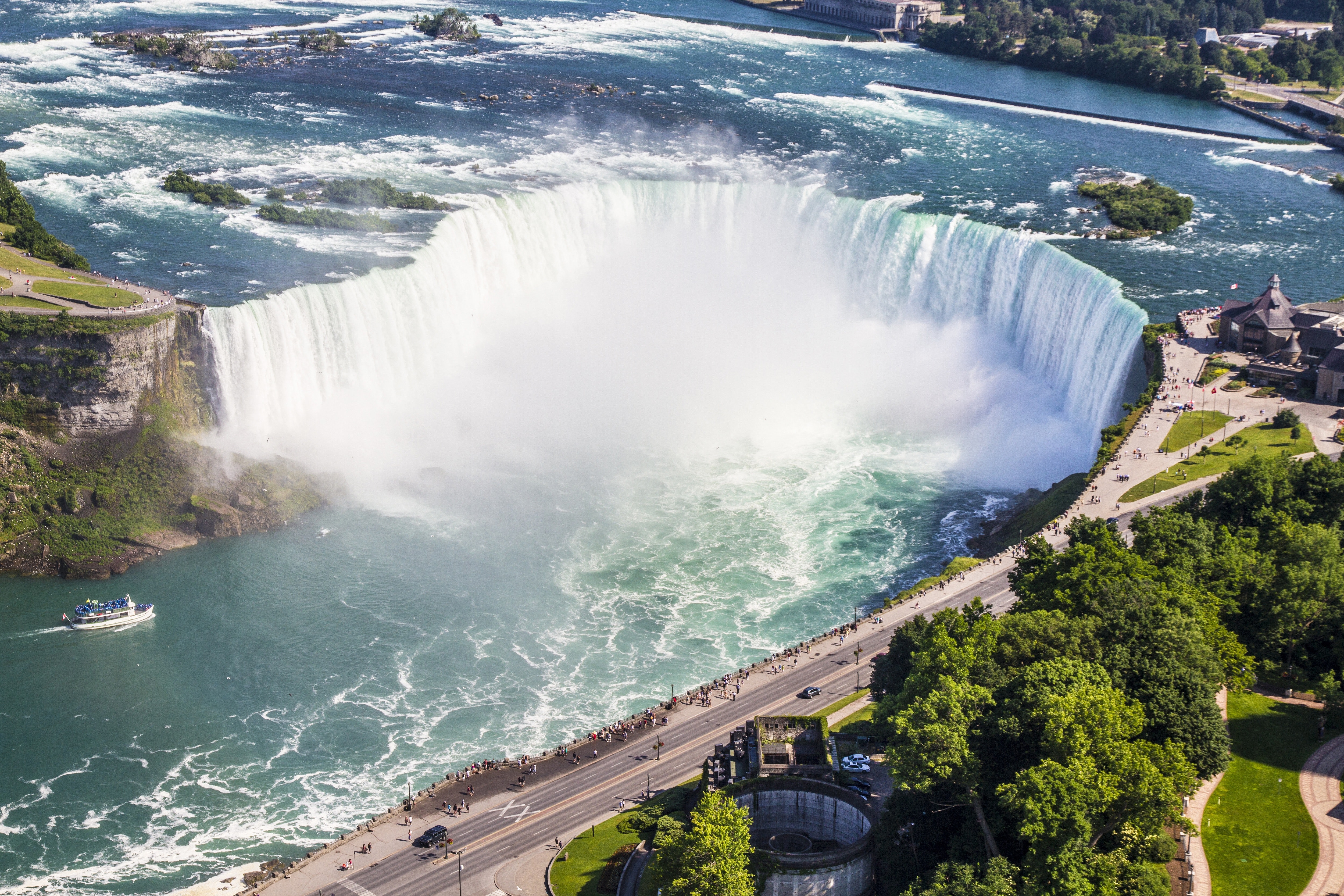 We have fully covered the Start-up Visa program's details from our past three articles. For this article, we'd like to explain how you can easily process your application on SuperVisas' platform.
SuperVisas is an immigration SaaS platform that provides fast, low-cost, and transparent immigration services. We are founded by immigrants with deep immigration agency expertise. We have already helped process hundreds of business and employment-based visa applications in Canada from applicants worldwide.
SuperVisas has an end-to-end solution for foreign entrepreneurs and has partnered with  Canadian incubators and accelerators to help over a dozen foreign founders get their Start-up Visa.
Process of Start-up Visa via SuperVisas' platform 
Invite from SuperVisas
You will receive an invitation and instructions to activate your account on our platform from us. 
Start Work Permit
Once your account is activated, you can check your eligibility for a work permit for Start-up Visa.
Work Permit Application
After starting the application, follow the instructions on our platform to move through the stages.
 Family's' Visas
Our team will add your family's visa applications based on your family size.
PR
If you have met the designated organization's program requirements, you will be notified to start your PR process. You'd see the Start-up Visa application added to your account by logging in to your account.
Getting your visa faster - "Flagpoling."
A way to obtain your work permit at the Canadian-U.S. border 
Candidates and their family members with both valid Canadian and U.S. visas would be able to "flagpole".This is recommended for those living in a country where work permit processing time is very long.
What's the flagpole?
The flagpole is the term given to when a person already in Canada leaves and returns without crossing into the USA to activate a new permanent resident status or be granted a renewed study or work permit.
Why do flagpole?
It is known as a time-saving alternative to applying to Immigration Refugees and Citizenship Canada, where processing times can run into weeks and months. By flagpoling, candidates present themselves at the Canadian Port of Entry, and are processed often in less than 30 minutes.
Who can flagpole?
"Flagpoling is used by study and work permit holders looking to renew their permits. They take all their documentation to a U.S. border point and can be processed in minutes at the border.
It is also used by temporary residents of Canada who wish to validate permanent resident status. It is a quick and cheap alternative to waiting months for an appointment at an IRCC office.
The following can flagpole:
Residents of visa-exempt countries with an LMIA-exempt job.
Residents of visa-exempt countries in possession of a positive LMIA.
Residents of the U.S., St. Pierre & Miquelon and Greenland.
Residents of visa-required countries already in possession of a study or work permit (flagpoling for the purposes of renewal).
* Seasonal agricultural workers are not eligible to flagpole"
If you have any questions about Canadian Start-up Visa, or you would like us to cover more info in our articles, please let us by email or comment on our social media. If we receive more questions, we will add another article to answer them. 
Check https://supervisas.com/ to learn more about other programs.
Article Series 
How can SuperVisas help entrepreneurs to immigrate to Canada
If you are interested in Canada's Start-Up Visa Program, feel free to contact joe@supervisas.com to learn more!