Mar 21, 2023
Canada
Work Permit
Super News
Canadian Government Implements New Immigration Measures to Support Turkish and Syrian Temporary Residents
New immigration measures to support Turkish and Syrian temporary residents affected by the recent earthquakes.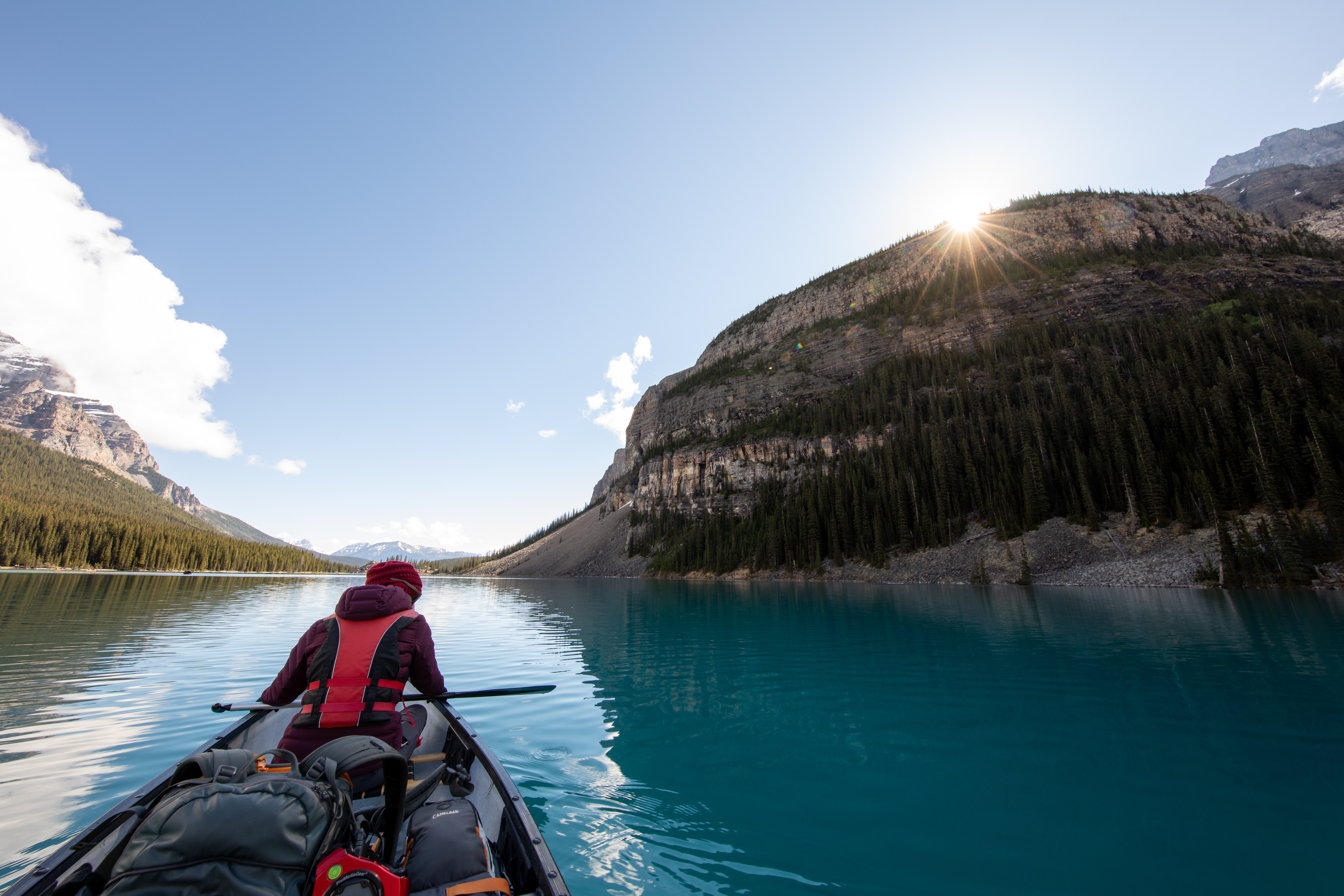 On March 18, 2023, Canada announced new immigration measures to support Turkish and Syrian temporary residents in Canada who have been affected by the devastating earthquakes in their countries. IRCC revealed the measures to make extending their stay in Canada easier for these nationals. Starting March 29, 2023, Turkish and Syrian citizens who are already in Canada can apply for an extension of their status free of charge to continue studying, working, or visiting family. An open work permit pathway will also be available to them. These measures will facilitate the extension of temporary status in Canada and enable them to move between temporary streams more easily. Furthermore, the need for a passport or travel document to obtain approval for a permanent resident visa in Canada will be eliminated. Additionally, Canadian citizens and permanent residents from Turkey and Syria who intend to return to Canada will receive support by exempting them from fees for temporary passports, limited-validity passports, emergency travel documents, citizenship certificates, and permanent resident travel documents. The latest measures align with the Government of Canada's endeavour to prioritize applications from those affected by the earthquakes overseas. New and existing temporary residence applications from the affected regions and permanent residence applications, such as refugee resettlement applications, are all receiving priority processing. This also involves visitor visa applications for the immediate family members of Canadian citizens and permanent residents to enable them to unite with their families in Canada. In partnership with UN agencies in the area, Canada will provide temporary shelter for refugees in Canada's resettlement process who have been seriously affected while they wait for their applications to be processed.
Do you need to apply for the new open work permit? Apply for it here.