Jan 5, 2023
Canada
Guide to Canada
10 Things to Consider Before You Move to Canada
As a friend and ally in your immigration journey, we wanted to share 10 important things you need to do before you make the trip or right after you land in Canada. Whether you are moving to Canada temporarily or permanently, you will find this guide useful.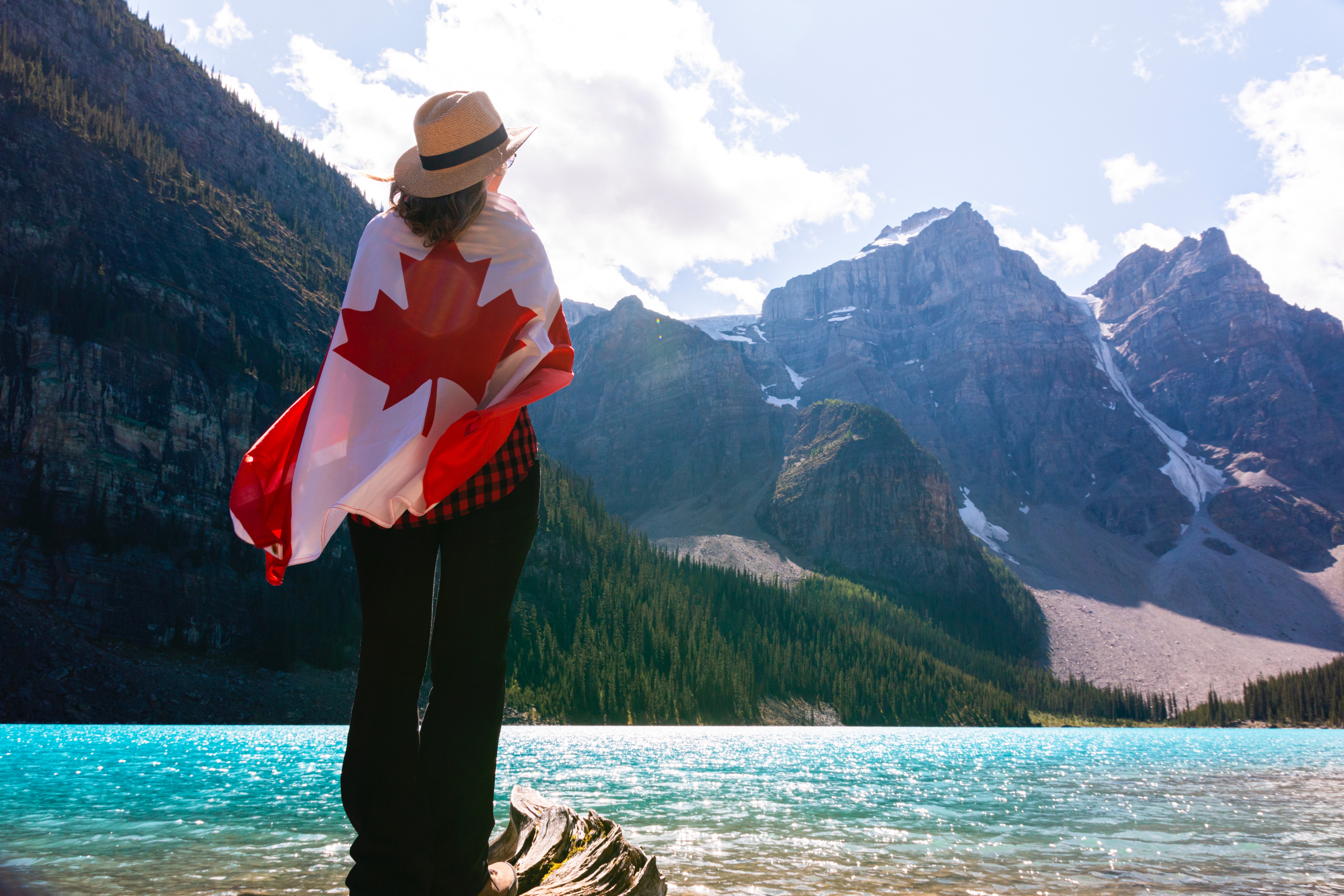 Are you thinking about moving to Canada? Moving to a new country can be exciting and overwhelming. As a friend and ally in your immigration journey, we wanted to share 10 important things you need to do before you make the trip or right after you land in Canada. Whether you are moving to Canada temporarily or permanently, you will find this guide useful. 1. Find a place to live A hotel room, a short-term rental, an apartment, or a house could be your first place to stay. Some immigrants choose to stay with friends or relatives who already reside in Canada. Consider your budget, location, and lifestyle when choosing a place to live. Whatever you decide, remember that your first accommodations will probably only be temporary. Once you've gotten a handle on things and the cost of living in Canada, you'll be better prepared to select the ideal home for you. Here are some resources for help finding accommodation, such as property sale and rental websites, newspapers, social media, "For sale" or "For rent" signs on the street and housing search resources offered by organizations. 2. Get your social insurance number (SIN) When you arrive, one of the first things you should do is apply for a social insurance number (SIN). This is a national identity number that the Canadian government gave out. It is necessary for many things, including working and collecting government benefits, and it is free. You can visit a Service Canada location in person to obtain your SIN immediately. You can also apply by mail or online. The SIN part of the Service Canada website has all the details you require for applying for and using your SIN. 3. Learn about the healthcare system Canada has a universal healthcare system. Canadian citizens and permanent residents are entitled to free healthcare under Canada's healthcare system. Apply for your health card from your province or territory government as soon as you are qualified to take advantage of public healthcare coverage and to make it simpler to receive treatment. Understanding the system and how to use the services in your new neighbourhood is crucial, though. To pay for any services the public system does not cover, you can also purchase private health insurance. 4. Set up your finances Once you arrive in Canada, you will need to open a bank account, get a credit card, and apply for any government benefits you may be eligible for. This will help you manage your money and access the services you need. For security reasons, you must physically verify your identity at a branch if you started the Canadian bank account opening process online before visiting. 5. Get help from organizations for newcomers You may already have had help from newcomers' organizations to find a place to live or complete paperwork before your arrival. These organizations might assist you in settling down in Canada. You can contact them if you have inquiries concerning administrative processes, transportation, the educational system, or getting a job. 6. Find a job If you don't already have a job set up when you get to Canada, you should look for one right away so you can have a steady income and protect your finances. You can look for job opportunities in your field or consider starting your own business. Before you can begin working, you'll need to finish several administrative processes with the government, depending on whether you have a permanent resident or temporary foreign worker status. 7. Learn about Canadian culture Get to know the customs, traditions, and values of your new home. Canada is a country with a rich and varied cultural heritage, with influences from Indigenous, European, and other cultures. One way to learn about Canadian culture is to participate in local events and festivals. 8. Protect yourself with insurance Consider purchasing insurance coverage to make sure you're covered in the event of an unpleasant circumstance. In Canada, there are several different insurance options; some are required, while others are not. Some employers provide group insurance plans at affordable rates that cover services that the public system does not provide, such as dental, vision, or prescription care, as well as disability insurance or life insurance. 9. Make new friends It can be isolating to relocate to a new country, especially if you don't know anyone. Consider joining local groups, organizations, or sports teams if you want to meet new people. Connecting with people who have similar interests can also be done through social media or online platforms. 10. Register with your country's consulate Even if it's not always necessary, it's usually beneficial to register with the consulate of your home country. They can help you with your official documents like your passport, assist you in the event of difficulties or emergencies, and give you information and advice on settling in Canada. Successfully settling in Canada requires careful planning and a willingness to adapt to your new surroundings. By following the 10 essential tips outlined above, you can smooth your transition and make the most of your new life in Canada.
Want to know more about Canadian visas? Click here. Check your eligibility for Canadian visas with instant results here.