Jul 6, 2020
Canada
Team SuperVisas
If You're An Immigration Agent Helping People Move To Canada, You Should Partner With Canadian Immigration Startup SuperVisas.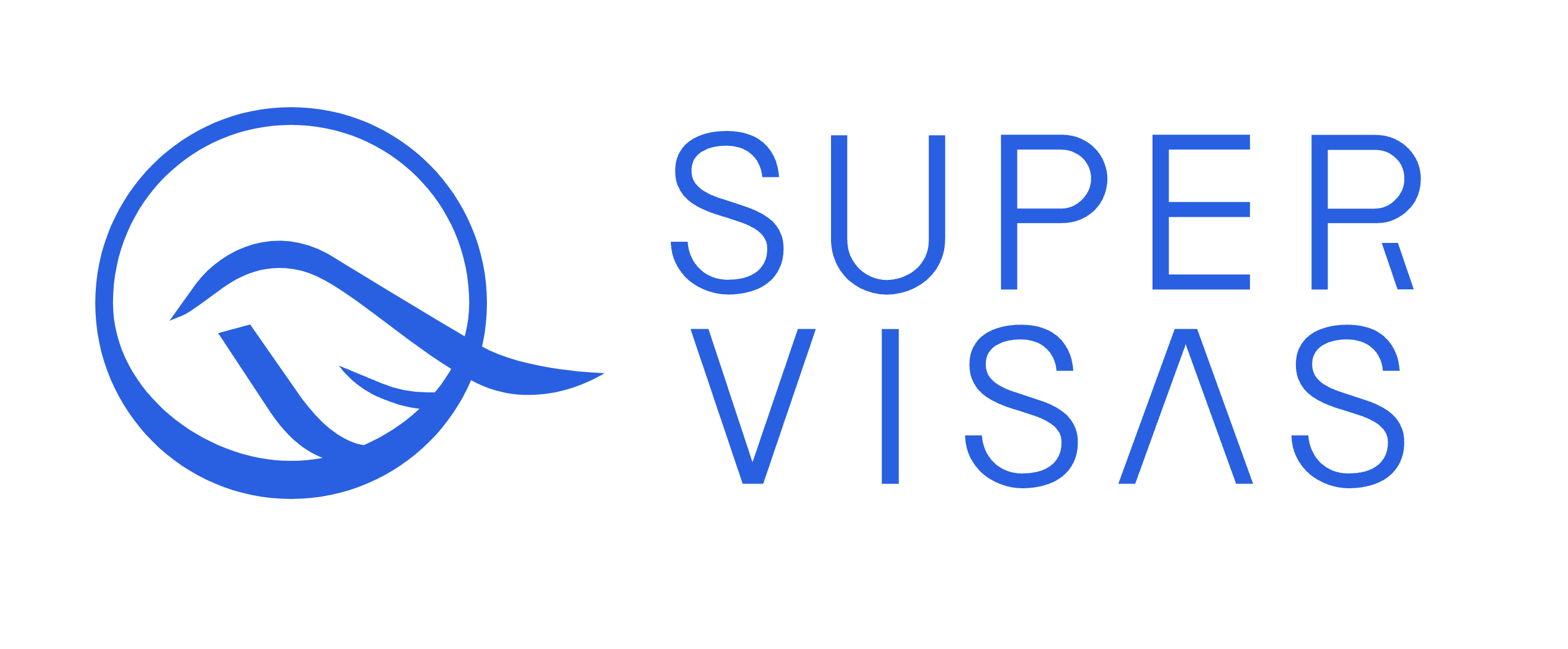 If You're An Immigration Agent Helping People Move To Canada, You Should Partner With Canadian Immigration Startup SuperVisas.
Deciding to move to another country, whether to study, work or settle permanently, is a big deal. If you're moving to join a family member or spouse, you might have some support in the destination country, but if you don't know anyone there, doing it on your own can be a challenge at best, and unsuccessful at worst.
That's why around the world there are individuals, sometimes called immigration agents, who connect those people looking to move to a new country with immigration professionals on the ground in the new country to provide guidance, answer questions and ultimately help them file their immigration application.
The only problem with this system is that sometimes these agents work with local immigration lawyers and other professionals without actually knowing them and vetting them. I had this experience myself when I moved to Canada from China for university. I had worked with an agent in China who connected me with an immigration consultant in Canada to apply for university. That consultant guided me along that process and got me into what he told me was the fourth best university in Vancouver.
However when I arrived in Vancouver, I found out that there were only four colleges there in the first place, and in fact I was directed to apply to the worst one!
I eventually re-applied to a much better university in Toronto and ended up being OK, but it was a challenging situation that someone else may not have been able to handle as successfully.
The point is that agents try to help their clients get on-the-ground wherever they are going, but when it goes wrong, it can be a disaster. And this means that it's really important for agents to make sure that the immigration lawyers or consultants they connect their clients with know what they're doing.
Because of my less-than-ideal experiences immigrating to, after graduating from university I actually ended up working in the immigration field, specifically with Chinese nationals looking to move to Canada. Over time I built up a large network of some of Canada's top regulated Canadian immigration consultants (RCICs) and in early 2019, I co-founded SuperVisas in an effort to make Canadian immigration easier, faster and more cost-effective.
But here's the thing - immigration agents all over the world, especially in China and India, are key to helping bring talented students, professionals and others into Canada, and SuperVisas is here to help them.
Here's how.
But first, what's SuperVisas all about?
SuperVisas is a Canadian immigration technology startup that helps individuals around the world apply for visitor, study and work visas and as well as permanent residency in Canada.
Individuals interested in coming to Canada, whether on a temporary or permanent basis, first fill out a questionnaire to determine if they meet minimum eligibility criteria. If they do, they then upload required documentation which is scanned and, through SuperVisas' proprietary tech, used to populate the appropriate immigration forms. 
The user then inputs any other remaining information that's needed to complete their application, which is then reviewed by a top 2% regulated immigration consultant. If the consultant has questions or sees potential issues, they reach out to the applicant to figure things out and make sure the application is bullet-proof. If there are no issues, the application is finalized, the user confirms, and it's officially submitted.
Overall, SuperVisas makes the immigration process incredibly easy for the applicant and the immigration consultant, and really cuts out inefficient back-and-forth emails, incorrect document uploading and more. Because of this, the process is faster for both parties, and the price is much more competitive. This means that more people can get access to the Canadian immigration process, and our RCICs get more work.
Ok, but how does this help immigration agents around the world who are often the bridge between the rest of the world and Canada?
SuperVisas helps immigration agents grow their business
Immigration agents are only as good as the attorneys or RCICs that they send their clients to. Because at the end of the day, the agent builds the bridge, but the attorneys and consultants advise on the immigration application, put it together and do the legal work on the ground. Which means that if an RCIC does a bad job, the agent suffers too.
Well, this is where we come in. As an agent you can become a SuperVisas ambassador and partner with us.
You see, SuperVisas only works with the top 2% of RCICs. This means that if you partner with our platform, you are guaranteed to be working with only the best and most highly qualified immigration consultants in Canada. So instead of micromanaging or worrying about whether or not your Canadian contact is going to do a good job, you can rest assured that by connecting.
And how does SuperVisas partnership work?
As a SuperVisas partner, you get a unique link, kind of like an affiliate link, that you provide to your clients in your home country after you've spoken to them, explained their various immigration options and they're ready to take the next step and start the application process.
So if you're an immigration agent working in China, and you have Chinese students interested in coming to Canada for university, you would send them your unique SuperVisas link to get started. By using that link, we attribute that user to you and so we share some of that revenue with you. Easy for you and guaranteed top-notch service.
Interested? If you're an immigration agent, we'd love for you to partner with SuperVisas!
Immigration agents love working with us because they can trust that we'll provide not just the best customer experience through our platform, but also high-level immigration service which is, at the end of the day, the post important piece. Agents who work with us have more time to spend building their own business and spreading the word about Canadian immigration rather than coordinating with RCICs on the ground.
Plus, looking ahead, we're working on a white-label offering, where agents will eventually get their own white-labeled version of SuperVisas and handle the entire immigration forms and information gathering process for the client rather than having the client do it themselves. Some people like self-service, but others like white-glove treatment.
Interested in learning more about partnering with SuperVisas?
Visit our website, have a look around, and either chat with us right on our site or signup directly for our Partner Portal!